Got a Question About the Coronavirus?
Stay up-to-date with how we are dealing with COVID-19, and the precautions we are taking with each and every customer.   
Key Riverside County, CA Plumbing Services
When water bills run unnaturally high, it's usually a sign that there's a hidden leak in your plumbing. We are experts in water leak detection services.
02.
Sewer Camera Inspection
Our commitment is to offer you the best home solutions in plumbing, drains, and water filtration.
There is nothing worse than running out of hot water in the middle of a shower or experience flooding water heaters.
Over 20 Years of Experience
Riverside County Plumbing Experts
Family Owned and Operated for 20 Years. For more than two decades, Cisneros Brothers Plumbing, Restoration & Flood Services in Riverside California providing quality services focused on 100 percent customer happiness. We offer more than just expert plumbing & drain repair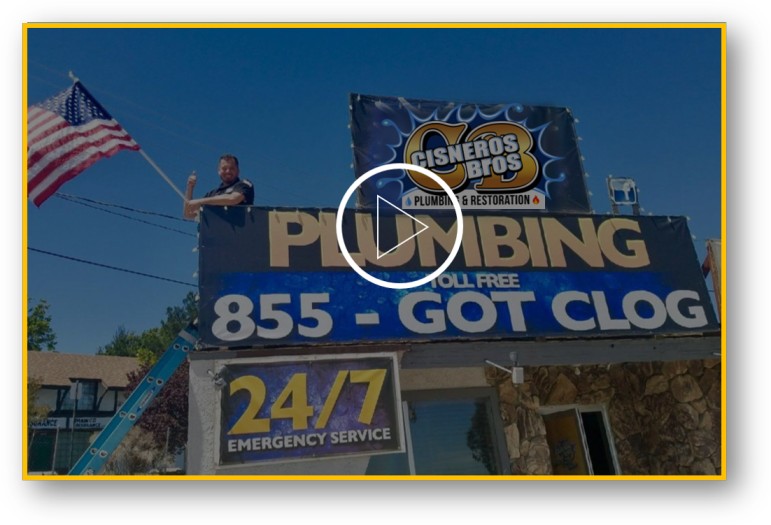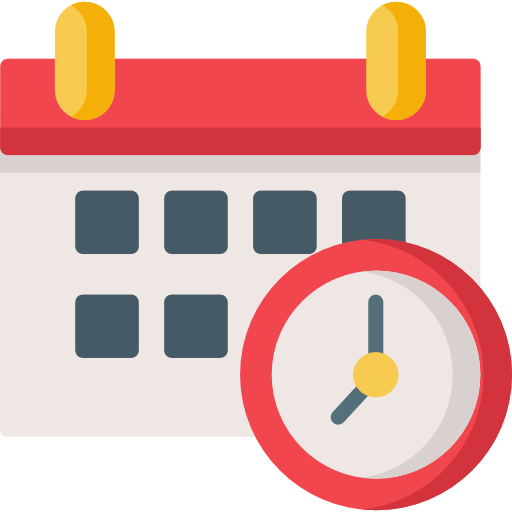 Flexible Schedule
Monthly Promotions, 24/7 Service, & $0 Down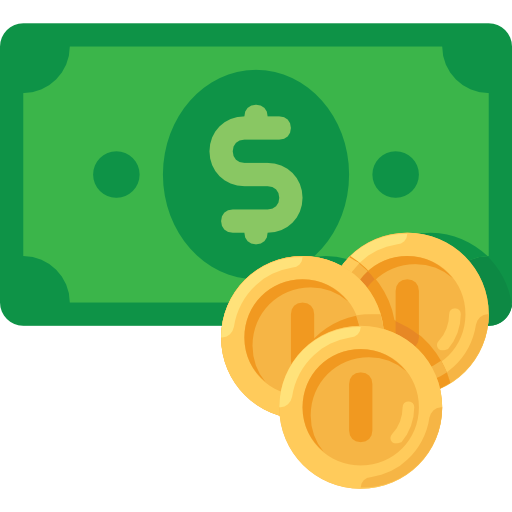 Flexible Financing
Flexible Financing Terms and Adjustable Rates Starting at 0% Interest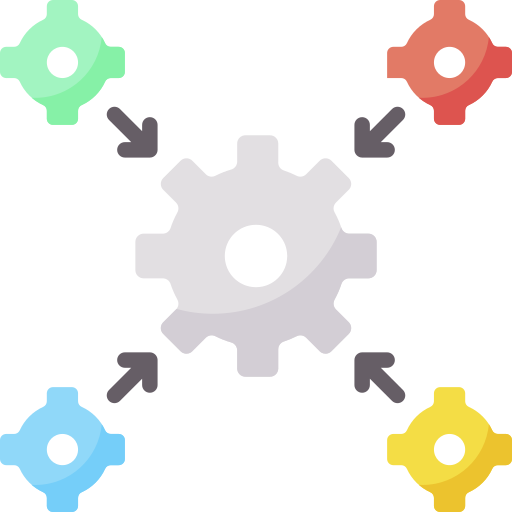 Customizable Solutions
Customized Home Improvement Services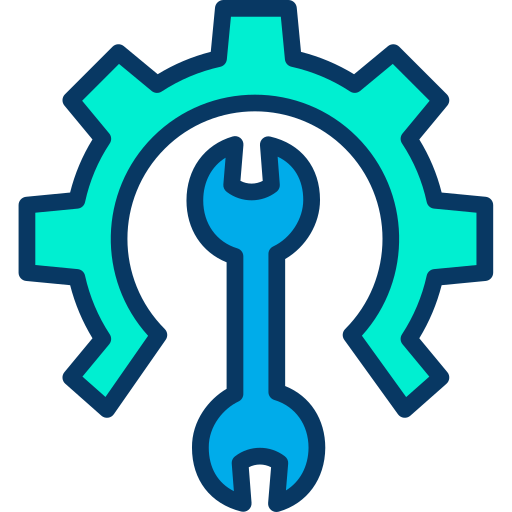 Preventative Maintenance
Preventative Maintenance and Emergency Health and Safety Systems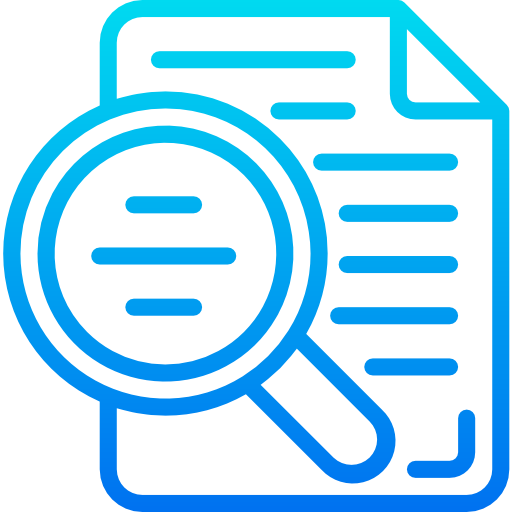 Free Inspection
Free Courtesy Inspection - Like Getting a Proactive Physical on Your Home
Water Damage Restoration & Flooding
Your Riverside County California Plumbing Experts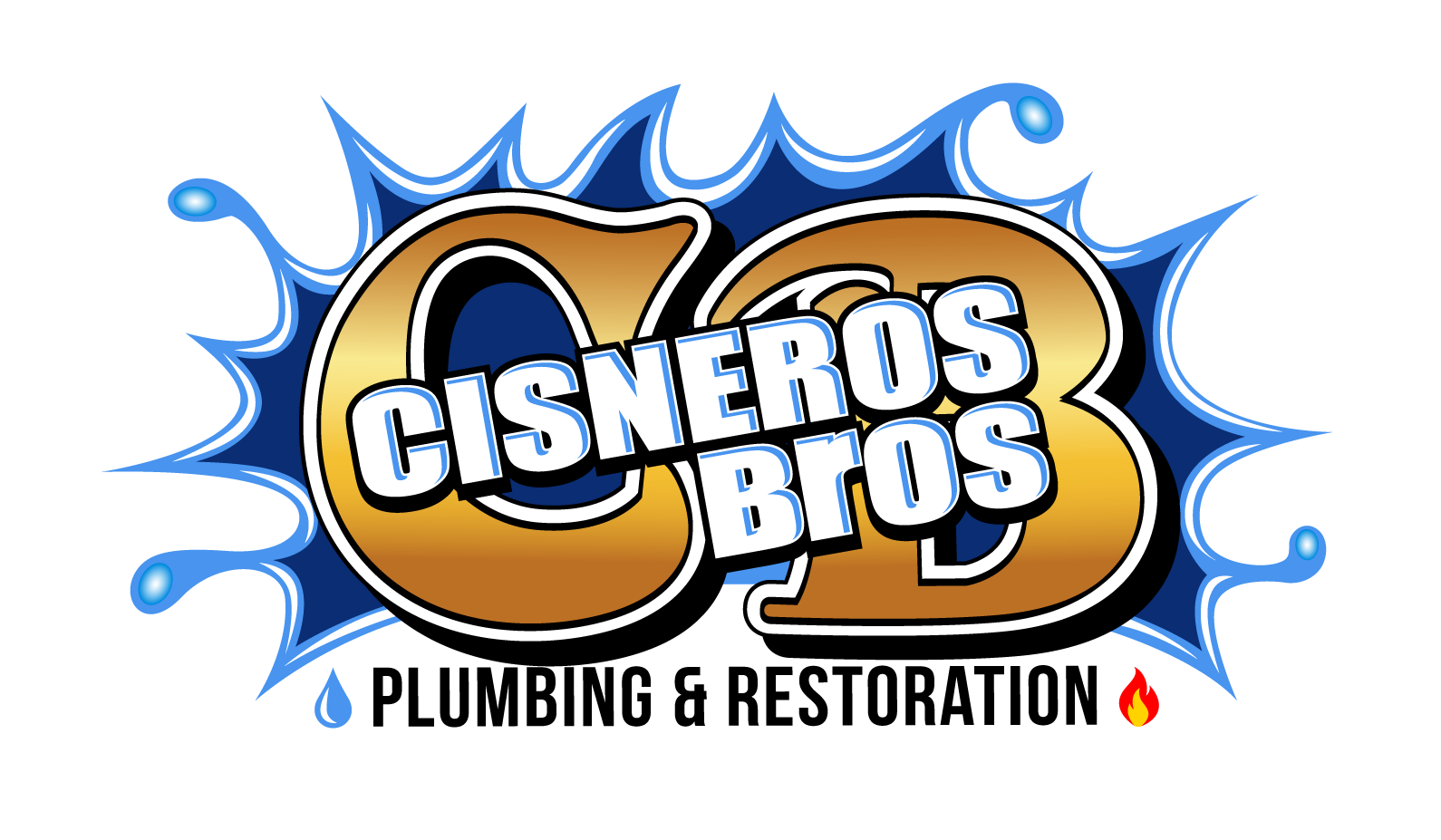 The skilled plumbers in Riverside County at Cisneros Brothers Plumbing, Restoration & Flood Services have proudly handled Southern California's plumbing needs since 2005. Our head plumber in charge caught the plumbing bug from his father at an early age and decided to carry on the family legacy by starting Cisneros Brothers Plumbing, Restoration & Flood Services. Our plumbing crew is committed to handling every plumbing job with the highest level of professionalism and respect. We go above and beyond to deliver outstanding workmanship and exceed our customers' expectations.
We take pride in being a family-owned and operated business. Serving Riverside County's plumbing needs promptly and proficiently is our top priority. Our team strives for excellence in every job that we complete, setting the industry standard by upholding principles of reliability, value, team synergy, and flexibility to handle any plumbing job that comes our way.