At Cisneros Brothers, we value our customers and want to ensure that they are completely satisfied with their plumbing experience. We pride ourselves that we have true professionals in our team with a passion for doing things that they love and are passionate about.   
Our team is known for its perfection and work ethic. We honor all agreements, learn from our mistakes, and support the growth of our colleagues as well as our customers. That's why we have a team that has been with the company for life.   
So whenever you need plumbing services, just call our experts and they will resolve all your issues. To find out whether our Hesperia plumbers can come to your area, give us a call at (855)-468-2564. We also have emergency services available when you need any plumbing help fast.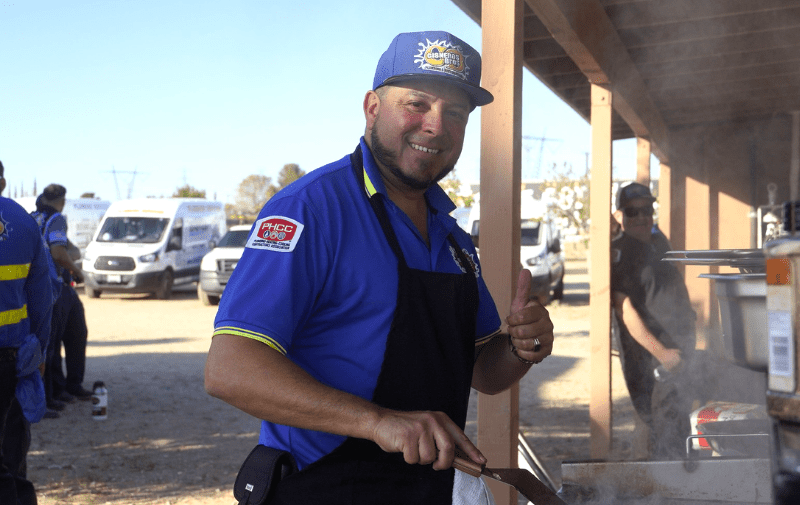 To find out if our Hesperia Plumbers can come to your area, call us now at (844) 231-3717. We also offer emergency service to be there when you need us to. 
When you work with us, you're not just receiving a solution to your plumbing problem—you're also gaining a trusted contractor in your neighborhood. At Cisneros Brothers, we are committed to building lasting relationships with our clients that last throughout the years. 
The team at Cisneros Brothers, are all highly competent, dependable, friendly, and honest (and they always show up on time). They're great sports and will take the time to talk to you and know your family. We've been in business for more than 20 years and we're offering excellent customer service and quality work since.
We're a friendly bunch at Cisnero's Brothers. We care about our people and take the time to build relationships with them. We have gatherings, parties, and other events to celebrate our successes together. This is what makes Cisnero's Brothers an enjoyable place to work!