Every employee at Cisneros Brothers Plumbing is a true professional with a passion for doing the right thing. If you are also looking for plumbing solutions it's time to connect with us.
Our team is known for its perfection and strong work ethic. First and foremost, we honour all agreements, learn from mistakes. Secondly, we also support the growth of all our team members as well customers. That is why we have a team that is with our company for life.
Moreover, you can trust our team for all your residential plumbing needs from sewer camera inspection to drain cleaning. In addition to this, we are also known for up-front pricing and quality customer service.
So whenever you are in need of plumbing services, get in touch with our experts and they will resolve all your issues.
Customer Service Is Key
We are a family-owned and operated business that know the importance of customer service. We have a friendly dispatch team as well as expert San Bernardino County plumbers. From them, you will get honest, experienced, and dedicated service to make you a customer for life. This will make choosing our services the best decision for getting quality services.
To this commitment, our customers also avail the following:
Monthly promotions and $0 down
Flexible financing terms and adjustable rates starting at 0% interest
Customized their home improvement services
Preventative maintenance and emergency health and safety systems
Free courtesy inspection – like getting a proactive physical on your home!
A Solid Reputation in Our Local Community
Our San Bernardino County plumbers at Cisneros Brothers Plumbing know their work really well. They have been serving Southern California residents and business owners for two decades. However, in this short period of time, our team has gained a strong reputation.
Call us to inform you about the issues you face and our experts will reach out to you. Not only this, but they also maintain our higher standards of professional plumbing services as per your needs for timely resolution for your problems that fits your needs. Additionally, we take your feedback seriously to improve.
So whenever you feel that the plumbing issues are taking the better of you, call us. Our technicians will be there to help you in no time.
We've received the following awards and honors:
We are humbled to be at the receiving end of the following awards, making us a firm you can trust.
2017 & 2014 – Best of the Desert from the Daily Press, Best of the Best as Chosen by Peers
2016 – Best of the Desert from the Daily Press, Readers' Choice
2007 – Nominated for Small Business of the Year by Desert Hispanic Chamber of Commerce
2009 – Vendor of the Year by Blue Star Properties
2010 – Vendor of the Year by Blue Star Properties
2011 – Certificate of Appreciation by Hesperia County High School Football & Cheer Team
2007 – Safety Award by the Southern California Builders Association
Proud Sponsor of the California Fight League
Proud Sponsor of the Victor Valley Outlaws
Certificate of Recognition by the California Legislature Assembly
Not only this, we are also proud members of the Hesperia County Chamber of Commerce and the Apple Valley Chamber of Commerce. Furthermore, our commitment to our local community can see in everything we do.
Our plumbers are the experts in their domain and guarantee 100% satisfaction. So you can choose without worrying about anything, whenever you need.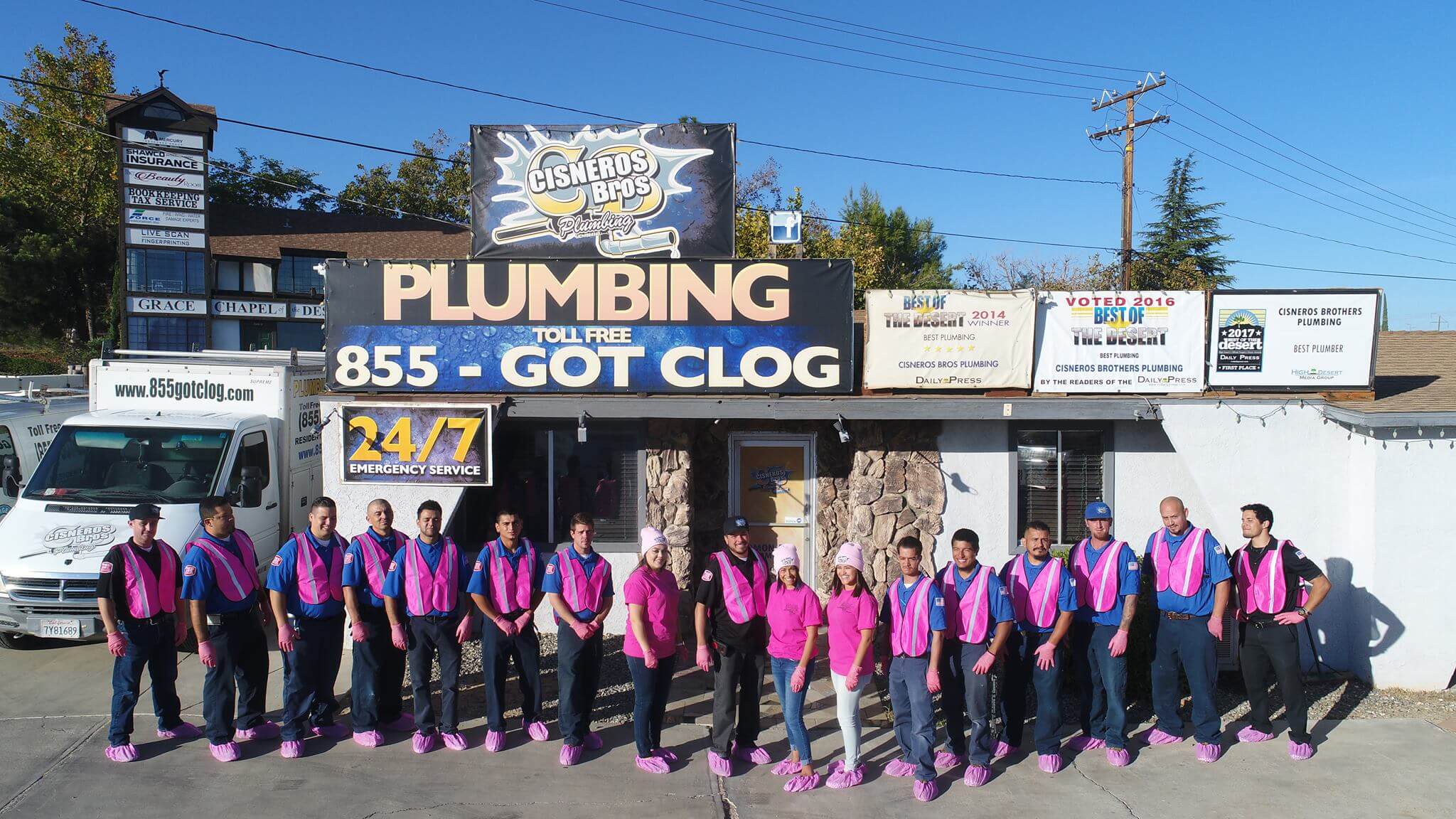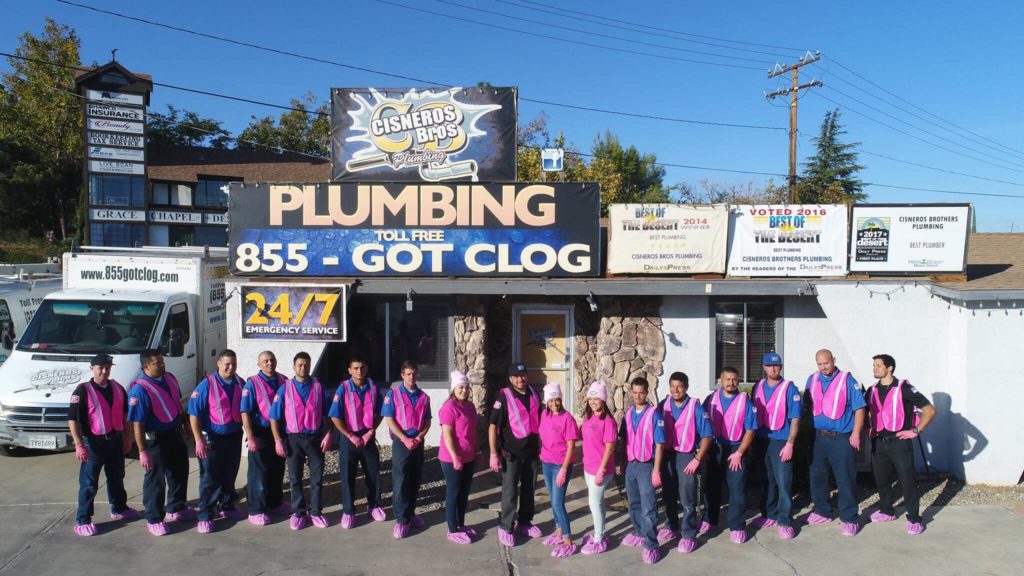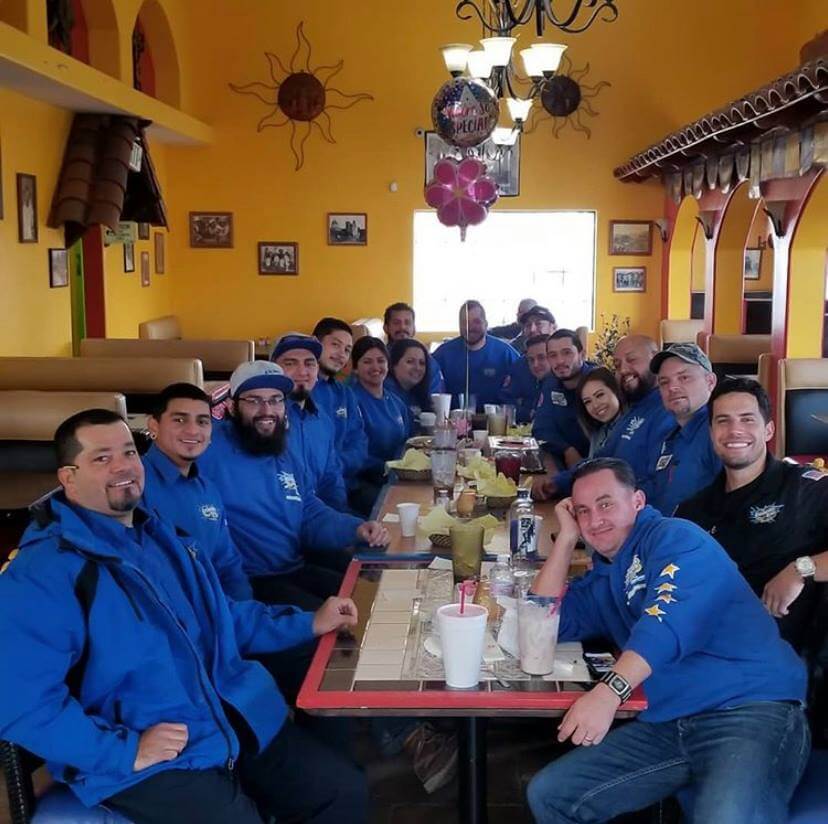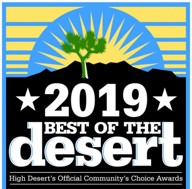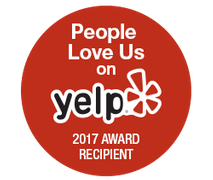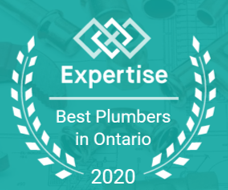 Best Plumber
Best Plumber of Ontario CA 2020