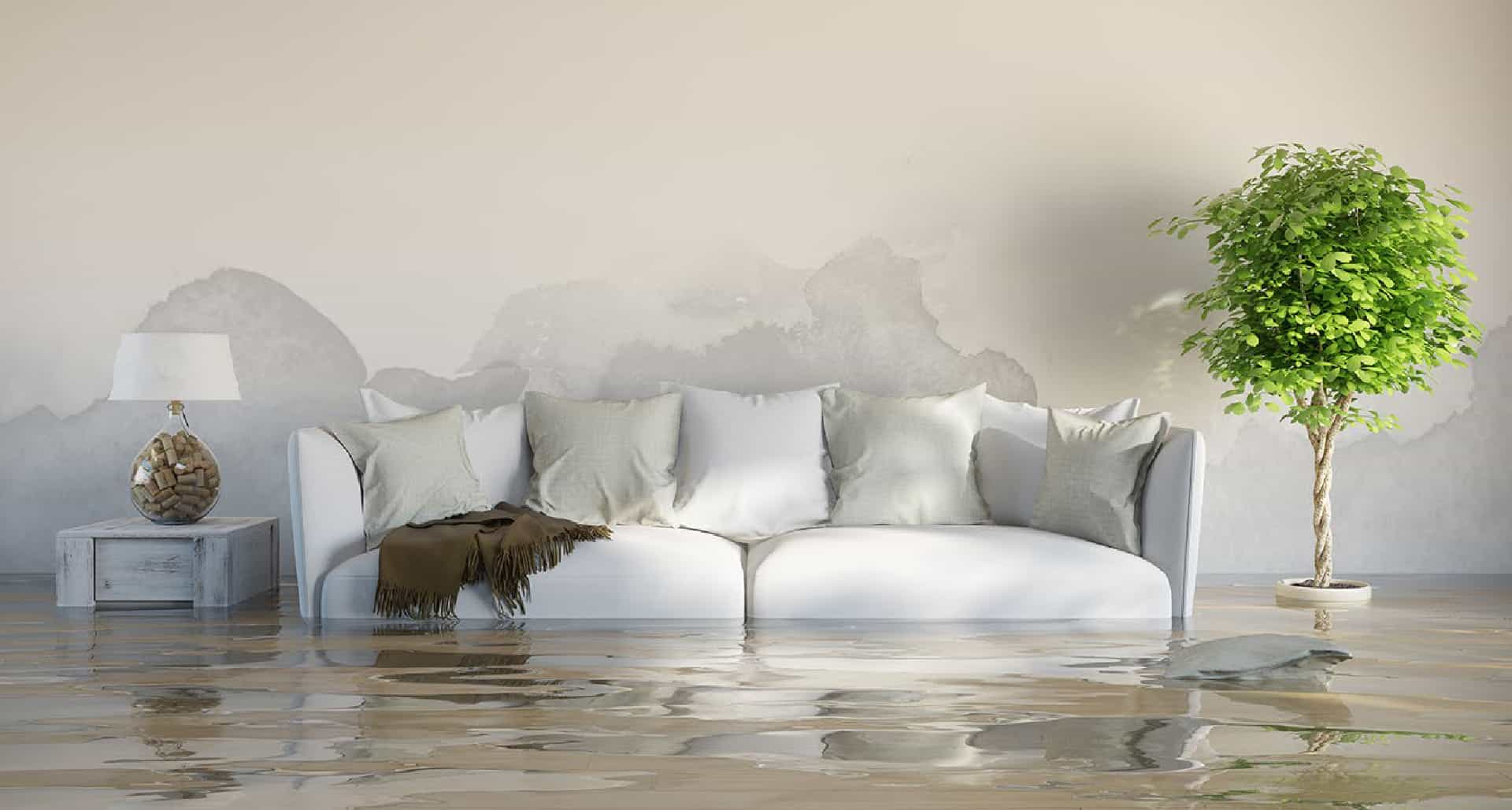 When you're a homeowner, your home means much more than just a place to live. You raise your family there and create memories that last for generations. When water damage strikes, it can be devastating.
If you find yourself dealing with water damage in Hesperia, CA, or its surrounding areas, you can count on the experts at Cisneros Brothers Plumbing, Septic, Restoration & Flood Services to get things dried out and restored quickly. We have the expertise and experience needed to get the job done right and fast. We know what it takes to get your home back to its pre-loss condition so that you can continue living your life with peace of mind again.
Residential Water Damage Restoration Process
Residential water damage restoration is a process that takes place after flooding, burst pipes, water heater leaks, or other sources of water damage to a home. The process involves removing all standing water, drying out any affected areas, and restoring the property to its pre-damage state.
Here is the process of residential water damage restoration service:
1. Damage Inspection and Assessment
The first step of the restoration process is an inspection of the damage. Our expert technicians will assess the damage before offering any solutions. They may also check for signs of mold growth, which should be treated as soon as possible.
2. Water Removal and Drying
The next step is removing all standing water from the damaged area—often with our powerful vacuum systems and pumps. Then, professionals will use fans and air movers to dry out walls, floors, and ceilings. We will also work on dehumidification to eliminate moisture from hard-to-reach places.
3. Sanitization and Restoration
Next up is sanitizing the affected areas using a specially designed cleaning solution for mold-infested materials. We work our way to clean and disinfect all surfaces thoroughly. After everything has been cleaned and sanitized, we will begin restoring your home back to its original state.
When a flood takes place in your home, it's important to act quickly to ensure that no additional damage is done to your property. As soon as you notice any water damage in your house, contact us for assistance with water extraction and drying services.
Cisneros Brothers Plumbing, Septic, Restoration & Flood Services is standing by to help you with our trained professionals and advanced equipment to get you back on your feet as soon as possible. We are here to respond 24/7 to any water-related emergencies in Hesperia, CA, and the surrounding areas.
4 Different Reasons You Should Hire Us