Need Water Heater Services?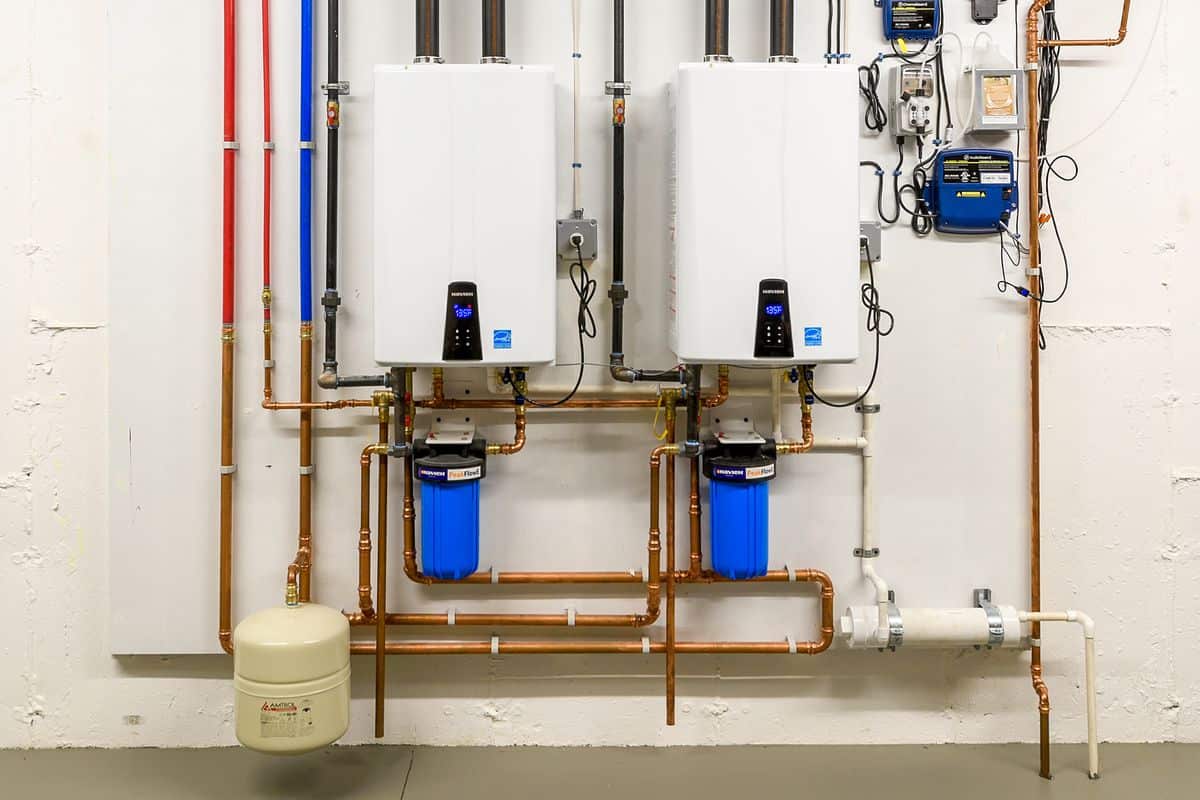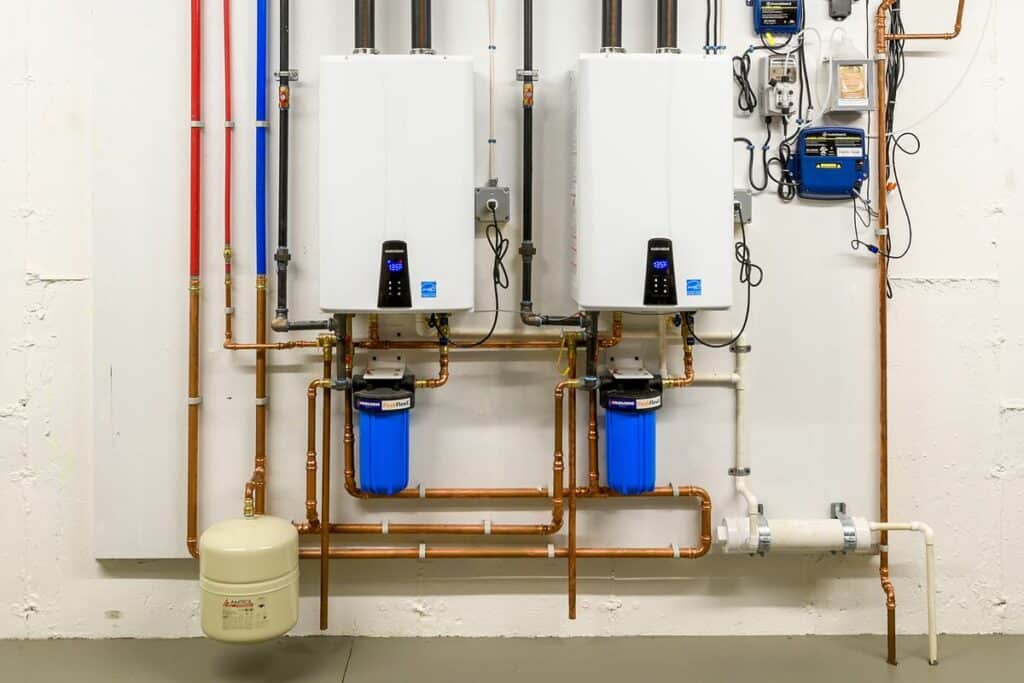 When you're dealing with water heater issues, it's a big deal. That's why we offer top-notch water heater services to help keep you warm and dry. We help you find the best solution for your home and budget—and we do it quickly and efficiently. We have more than 20 years of experience in installing and repairing water heaters in Hesperia, CA, and surrounding areas. Our techs are always available to answer your questions and provide you with the best possible solutions.
Water Heater Installation: If you're looking for a new water heater, Cisneros Brothers has you covered. We'll make sure that your new water heater is installed correctly, so you don't have to worry about it leaking or not working right.
Water Heater Repair: If your water heater has broken down and needs repair, Cisneros Brothers can help! Our experienced plumbers will make sure that your water heater is fixed correctly so you don't have to worry about the problem recurring.
Water Heater Maintenance: We recommend that you get your water heater inspected by a professional at least once a year, but if it breaks down unexpectedly, call us right away! We offer excellent rates on our maintenance services and we'll make sure that your water heater is running smoothly again in no time.
Water Heater Replacement: If your current water heater isn't working properly or if it's too old and needs replacement, give us a call! We have different types of hot water heaters available and we'll help you find the one that best meets your needs and budget.
6 Different Reasons You Should Hire Us