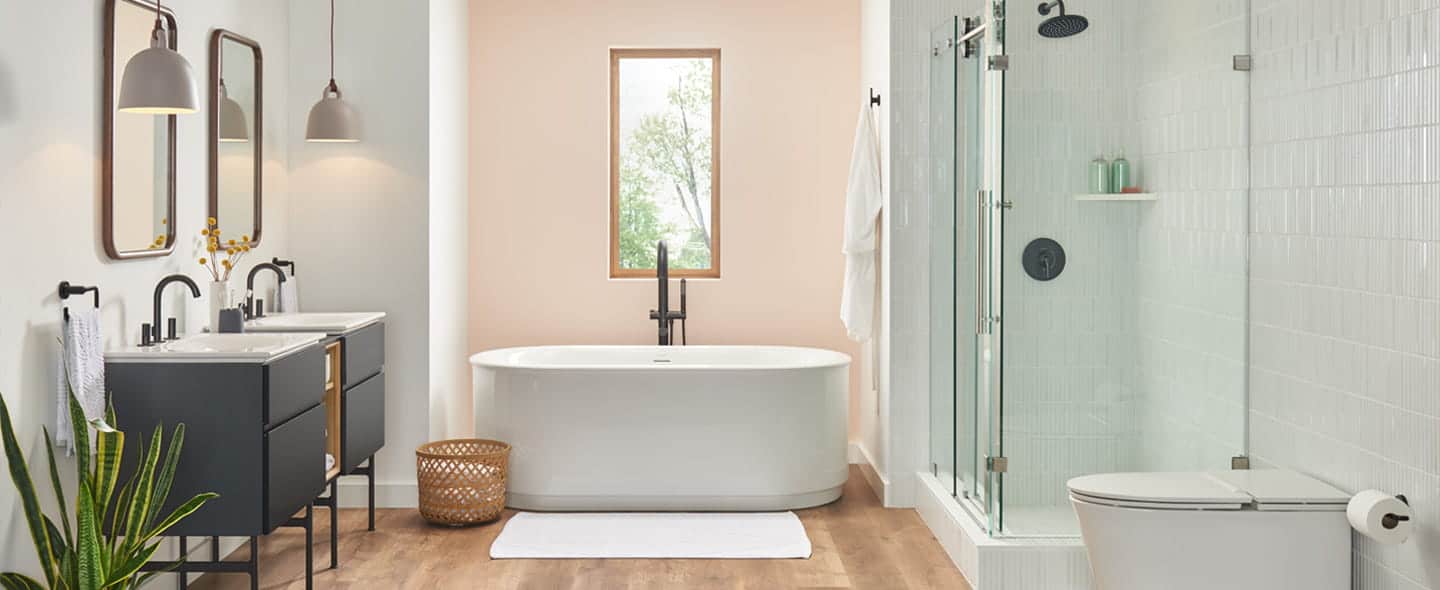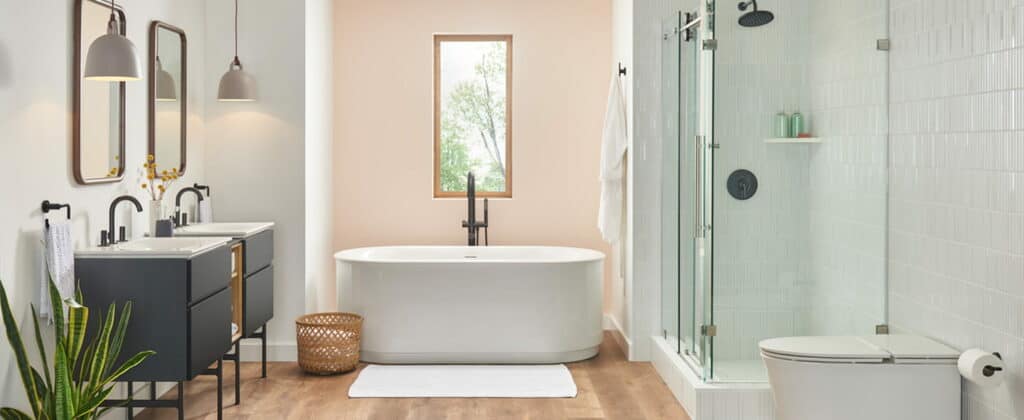 Cisneros Brothers has been providing expert diagnoses for more than two decades. Likewise, repair a minor and major toilet, sink, and faucet problems. Hesperia, CA residents can trust our 100% customer satisfaction guarantee. If you are not happy, our job is not done.  
We have trained and skilled plumbers available 24/7 for expert home service repairs.
Overflowing and leaking toilets aren't an inconvenience. They can cause homeowners money in damage and utility bills. Common sink faucet toilet issues and repairs include:   
Toilet Clogs – If a toilet is slow to drain, but no other drains are backing up, a simple toilet auger is likely to solve the problem. Cisneros Brothers use professional equipment to clear a toilet clog. Homeowners should avoid using plungers as they can cause weakened seals and leaks at the base of the toilet. 
Toilet Leaks – Leaky toilets can cause water bills to increase over time. Some leaks are diagnosed with sounds of running water or drips near the toilet. But, not all toilet leaks can see or be heard. If you have high water bills without active signs of a water leak, it could be the toilet. 
Common repairs include replacing the flush valve or a worn flapper. Most toilet repairs can make and by our expert plumbers in Hesperia, CA. 
Toilet Replacements – Aging or cracked toilets will need to replace. Over time, calcium buildup from hard water can close off the toilet drain causing frequent slow drains. 
Our team can help to choose a toilet that will save money, and fit into the design needs of your bathroom. 
Lavatory And Kitchen Sinks
Our team of specialists has been tackling tough lavatory and kitchen drain clogs for more than two decades. Additionally, we can restore services 24/7 and help homeowners with ways to avoid future clogs.  
Stop using water if homeowners find a valuable heirloom has fallen into the drain. Moreover, call the professional team at Cisneros for the best chance at retrieval.  
Therefore, do you feel it is time to upgrade the look of a bathroom or kitchen? We can provide a free in-home estimate for a new vanity, lavatory sink, kitchen, and lavatory faucets, and more. 
Leaking plumbing fixtures can waste water and cause homeowners' money in rising utility bills. If it is time to replace or upgrade plumbing fixtures, we can help.   
Showerheads are a great way to enhance the showering experience. It is with filtration showerheads, music, and aromatherapy. Hence, for water conscience homeowners, we can even install a high-efficiency showerhead. Consequently, that will save water without sacrificing water pressure.  
In addition to the commitment to the highest quality customer service and long-lasting products, Cisneros Brothers will diagnose minor and major toilet, sink, and faucet problems. Hesperia, CA residents call (844) 231-3717. Finally, you can schedule your appointment or ask about our special offers from the comfort of your home.  
6 Different Reasons You Should Hire Us