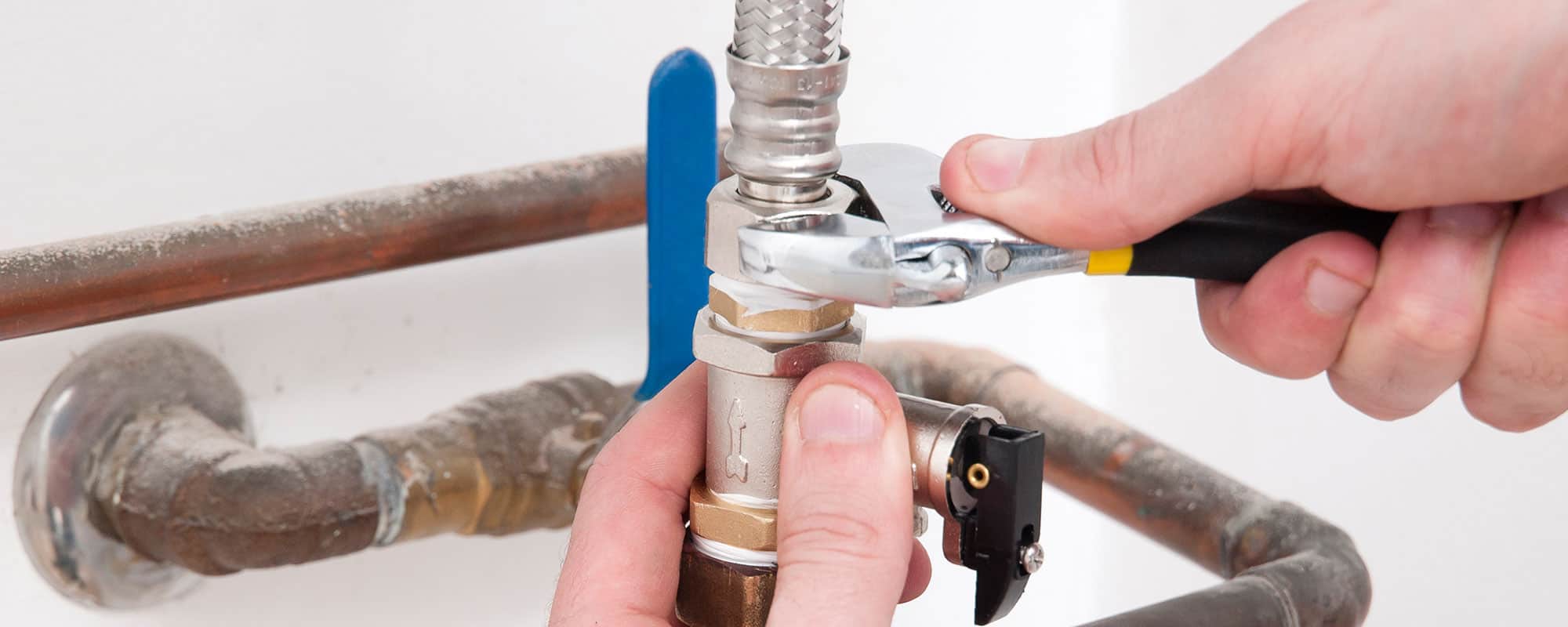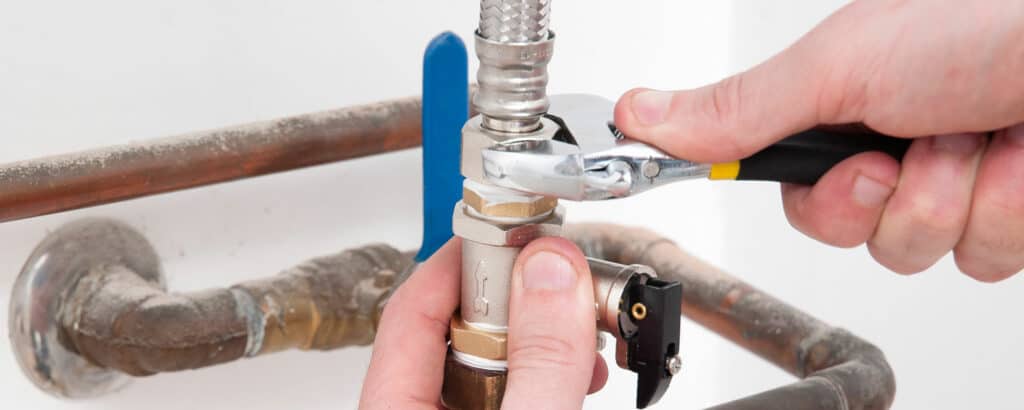 At Cisneros Brothers Plumbing, Septic, Restoration & Flood Services, we are your go-to commercial plumbers in Hesperia, CA. Plumbing issues are always trouble but they can really make things difficult in a commercial property. If left untreated, they can result in a disaster. So it is crucial to hire licensed, insured, and trained specialists to ensure the highest level of workmanship.
Our team has over two decades of experience. So they can provide fast and efficient solutions in Hesperia Plumbing. This also makes them a good fit for your business, commercial space, restaurant, house or hotels. Therefore, we are the right choice in the case of a plumbing emergency.
In addition to this, we are available for emergency services 24/7. So, we can protect your property from damage and ensure you are not losing revenue due to services being down.
Our technicians are the best in what they do. This makes them capable to troubleshoot, repair, and install all major commercial plumbing and drains, including:
Water Leak Detection & Repair
Plumbing leaks occur due to excessive water pressure as well as general wear and tear. But the leaks in commercial properties need a fast solution to avoid costly water damage and lost revenue. Moreover, active leaks in water shutoff valves and supply lines need special attention too.  
That is why you should call our team without wasting any time when you spot a problem. Our team will arrive in time to find the source of the leak. Consequently, they will fix the issue restore services in no time.
Urinals, Flushometers, Motion Sensor, and ADA Fixtures
We understand that commercial properties use high-power specialized fixtures. These include appliances like waterless urinals, flushometers, motion sensor faucets as well as ADA-accessible plumbing applications. This makes our team the perfect fit for all your needs.
Commercial Drain Services
Drain cleaning for commercial properties is very specialized. However, broken toilets, sinks, and tubs share common lines and affect many units or business suites. That is why in high-rise buildings, it is imperative to perform drain snaking and hydro jetting properly to avoid causing water damage.
Additionally, our team is skilled at all drain cleaning services, from top floors on high-rise buildings to complex commercial campuses– we know it all. Our team offers preventative maintenance to help keep drains in top working condition. Likewise, we will also ensure the proper removal of grease buildup in restaurant kitchen drains.
Septic Tank Pumping
Routine septic tank pumping is integral to maintaining commercial septic systems. If ignored, it can result in hard scale buildup, costly repairs, or even replacement. Cisneros Brothers Plumbing, Septic, Restoration & Flood Services are the experts in commercial plumbing in Hesperia, CA.  
Sewer Camera Inspections
Sewer camera inspections help diagnose root intrusion, broken lines, and deterioration. And also holes in the main sewer pipes. Commercial properties should invest in an annual sewer camera inspection to check the condition of the sewer lines. This will help avoid emergency sewage overflows as well as costly repairs.
Sewer Repair, Replacement, Pipelining & Pipe Bursting
Suppose a sewer camera confirms a break, deterioration, holes, or roots in the sewer line. The next step is finding an ideal and cost-effective solution.   
Commercial properties can enjoy our expert pipelining and pipe bursting sewer repair options.   
From minor to major commercial plumbing, Cisneros Brothers Plumbing, Septic, Restoration & Flood Services got you covered. Moreover, we also make sure that each time we work, the services we deliver are up to your satisfaction.  
We have over two decades of experience and skilled plumbers ready to serve you 24/7. Furthermore, to learn more about Cisneros Brothers Plumbing, Septic, Restoration & Flood Services, give us a call today!
4 Different Reasons You Should Hire Us