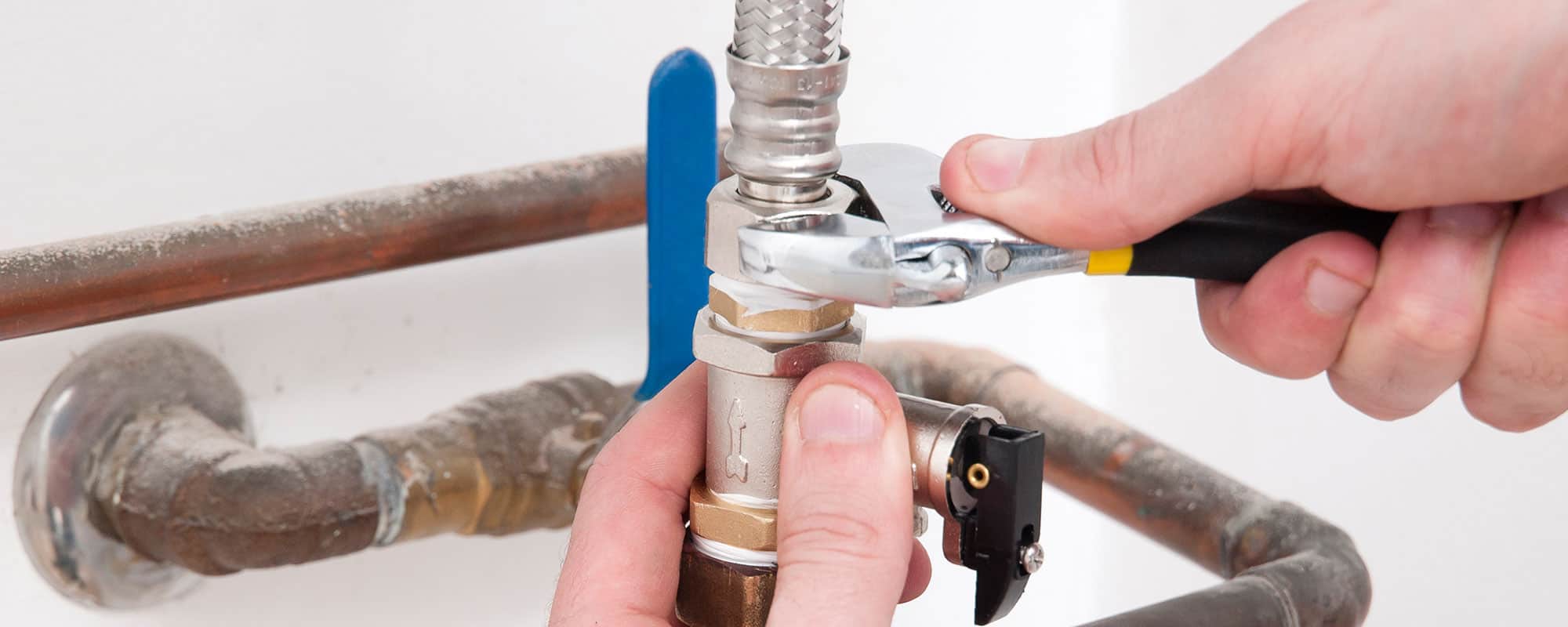 Riverside CA Commercial Plumbing: Do you know that clogged drains are more than inconvenient for your business? It can cause a lot of trouble and damage property, reducing its overall value. It doesn't only disturbs the plumbing system but also causes health issues for your staff.    
Leaving a clogged drain alone will only worsen things, as it will cause premature wear to your plumbing system and require frequent repairs in the future. The best answer is to call a licensed plumber to handle your clogged drain as soon as possible.    
A sound plumbing system is the heart and soul of an office building or large building complex. The fanciest structure can be rendered useless and dysfunctional without a proper plumbing system.  
So, Riverside-ca-commercial-plumbing provides reliable plumbing services, and you must hire an expert who can manage to offer to complete plumbing services. Their area of expertise should include all aspects of plumbing for plumbing projects, including water, waste, and fixture installation. An expert plumber can spot the leak in a hidden pipe and repair it if necessary. They minimize your overall cost of plumbing repair and make the plumbing system sound by replacing the old fixtures.   
At Cisneros Brothers Plumbing, Septic, Restoration & Flood Services, we understand what businesses need and are committed to providing Commercial Plumbing services for all plumbing requirements across Riverside, CA. We offer the highest level of responsiveness and reliability, including online job management and reporting. 
Riverside CA Commercial Plumbing
We provide a complete range of sustainable plumbing services in Riverside, California. We also do it cost-effectively and at a price that matches the level of work put in. You will receive first-class plumbing services at a mind-blowing cost when booking us. Our services are well known across Riverside, CA, and we have many satisfied clients. The experts on our team have the know-how and expertise to resolve your property's plumbing problems successfully. With a focus on exceptional quality and an unrivaled commitment to customer service, Cisneros Brothers Plumbing, Septic, Restoration & Flood Services is your number one choice when it comes to Plumbers in Riverside, California. We give a solution to any commercial plumbing problem and can identify and fix future issues.   
We have a fast response time, and we urge you to take even small leaks seriously as they could be a safety hazard in the long run and a hazard for your wallet. Plumbing problems can affect your day-to-day tasks, and it is best to get them checked out immediately. You can rely on us to give you the best commercial plumbing solutions.  
4 Different Reasons You Should Hire Us