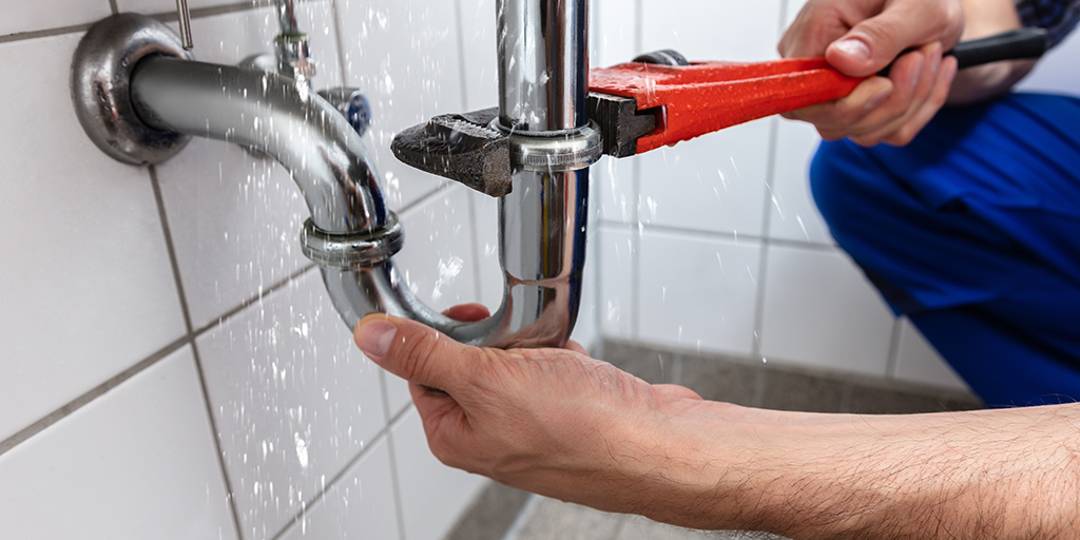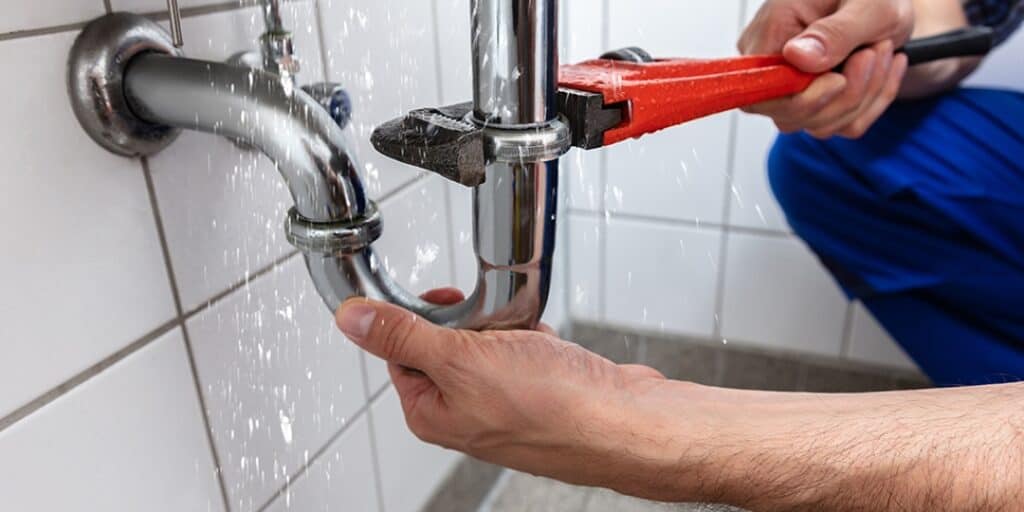 At Cisneros Brothers Plumbing, Septic, Restoration & Flood Services, we know that plumbing emergencies can strike at the most inconvenient times. That's why we're here to help you with any plumbing or septic emergency problem you might be facing! Cisneros Brothers Plumbing, Septic, Restoration & Flood Services provides emergency plumbing services to homes and businesses throughout Hesperia, CA, and other surrounding areas. We've been in business for more than 20 years and are proud of our reputation for quality workmanship, friendly service, and affordable prices.
Most Popular Emergency Plumbing Services
Pipe Leak Repair & Replacement:
If you are experiencing a pipe leak, Cisneros Brothers Plumbing, Septic, Restoration & Flood Services can help. We will repair your leaking pipe and replace it if necessary so you don't waste more water and prevent water damage to your property. 
Gas Leak Repair & Replacement:
If you smell gas in your home or business, please call us immediately! We can help get the gas leak repaired properly so that it does not endanger your life.
Drain Cleaning:
If your drains have become clogged, we can clear them out for you! We use state-of-the-art equipment to clear any blockages so that your drains are flowing smoothly again.
Sewer Cleaning & Pump Out:
If wastewater is backing up in your toilet or sink, it has to be fixed before it threatens your health. To help you with this, we can come out and clean out the pipes that lead to the sewer line and pump out any water in the line to prevent further backups. This will also prevent potential flooding in your house or business.
Toilet Repair & Replacement:
Don't panic if your toilet won't flush or if it doesn't stop running after the normal flush cycle. Our toilet experts can fix any issues. Sometimes toilets break down completely, or they need to be replaced because they are old and outdated. If this happens to you, call us for excellent Toilet Repair & Replacement at a great price!
Leaking Faucet Repair:
If your faucet is leaking, we can get it fixed in no time! No matter what kind of faucet you have—a sink faucet or a shower head—we'll repair or replace it quickly and efficiently.
Need Expert Emergency Plumbing Services?
If you're on the hunt for a plumbing company that can help you with your emergency plumbing needs at any time, look no further than Cisneros Brothers Plumbing, Septic, Restoration & Flood Services. We've got the experience, knowledge, and expertise to handle any job, no matter how big or small.
Whether you're dealing with a clogged toilet or a burst pipe in your basement, we've seen it all. We know that when things go wrong with your plumbing system, you don't want to wait around for hours while the water damages your home and belongings as well as costs you higher water bills. That's why we offer 24/7 emergency services and can get to you fast!
We'll arrive at your door as soon as we can after receiving your call, fully prepared to handle whatever problem has occurred. And once we arrive, we'll provide you with an estimate for repairs before starting work on your situation. No surprises!
4 Different Reasons You Should Hire Us