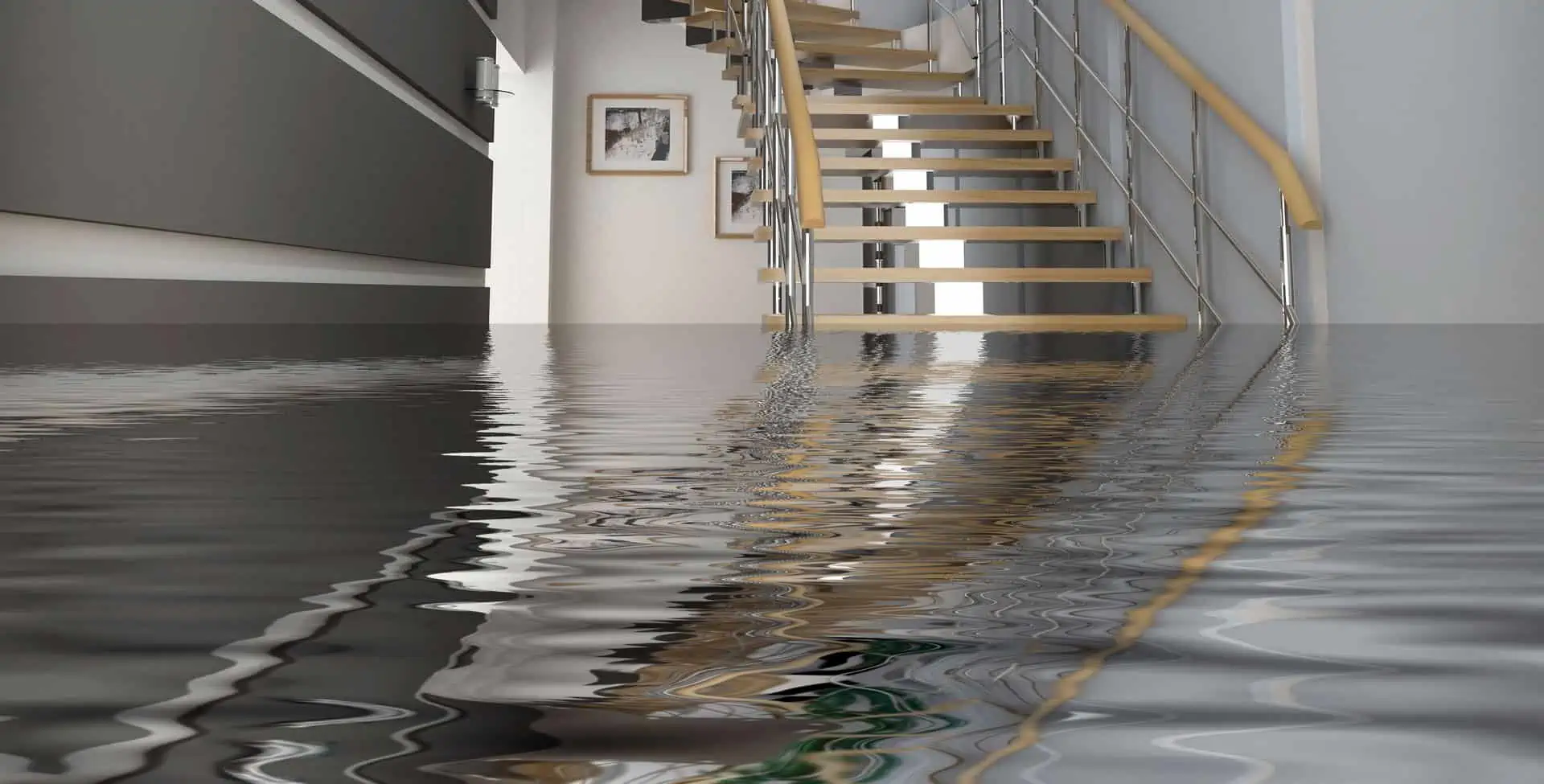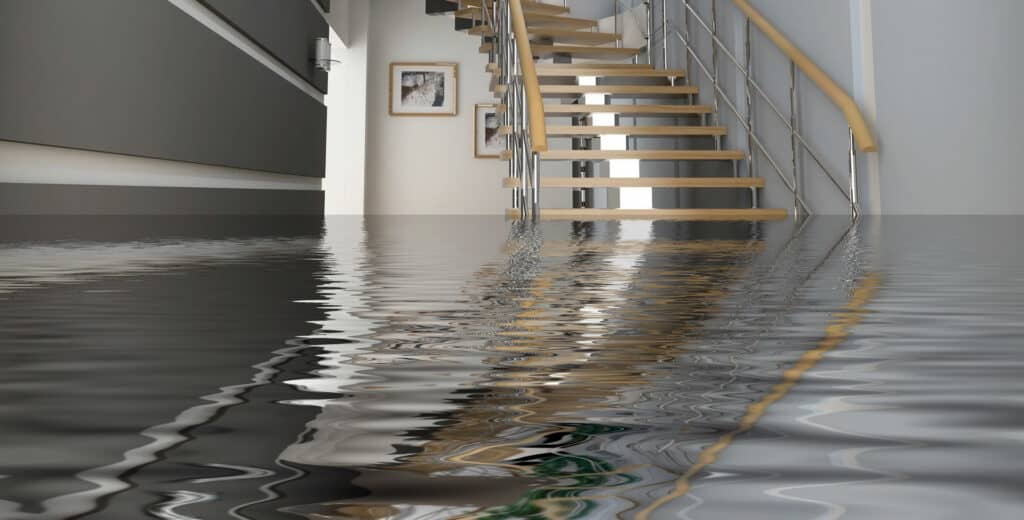 When it comes to water damage restoration, it is normal to deal with emotional stress or feel confused and vulnerable and want everything fixed ASAP.  
Your first step is to find a licensed water restoration contractor with the experience to get the job done right. Cisneros Brothers Plumbing, Septic, Restoration & Flood Services has a technician standing by 24/7 to address your residential or commercial emergency immediately.  
But sometimes, it becomes stressful as the right professionals are unavailable in the nick of time. Worse, the available ones might ask for unreasonable charges. But not anymore as experts are available for your 24/7 whenever you call us. Not only this, but our experts will also guide you to minimize any potential damages.  
Everyone has been through that situation where you need plumbing services. But the question is   
Why is this an emergency? In the blink of an eye, water can seep into every corner of your property, causing massive amounts of damage. Even just an inch of water is enough to warp floorboards, ruin cabinets, saturate carpets, destroy furniture, and even damage your belongings.  
We understand that this can happen to anyone. So, we strive to keep all our customers away from the hassles that arise. Therefore, we provide affordable water damage restoration services to everyone!
Cisneros Brothers Plumbing, Septic, Restoration & Flood Services will properly remove the water ASAP. When done promptly, it is possible to restore most or all of your items. But if the water damage persists and you do not take care of it, this will cause more damage and even make it more expensive to repair.  
Another issue to consider is mold. If the water isn't removed in a proper time frame, it can saturate areas of the property and promote the growth of mold, which would require a more complex remedy. That is why it's critical to address water damage ASAP and eliminate and prevent complex problems later down the road.  
Contacting your insurance company is one of the most overlooked aspects of this process. This can become a big hassle, as many insurance companies don't want to approve this coverage. We recommend allowing us to talk to them on your behalf, as we know the proper terminology to get you approved with maximum coverage.  
Once our team arrives on the scene, we will inspect the property to determine the best and fastest course of action.  
First, we must extract and dry out all affected areas to minimize damage.  
Our extraction process consists of moisture detectors, air movers, blowers, dehumidifiers, and clean-up. We will look to salvage all flooring, carpets, documents, furniture, and anything else you deem important.  
So, the next time you are in a plumbing emergency, reach out to us. Simply call us and get in touch with the industry experts. Not only this, but if you are the one who likes to play it safe, you can also request a free in-home check. 
4 Different Reasons You Should Hire Us