Wаtеr Dаmаgе Restoration Riverside CA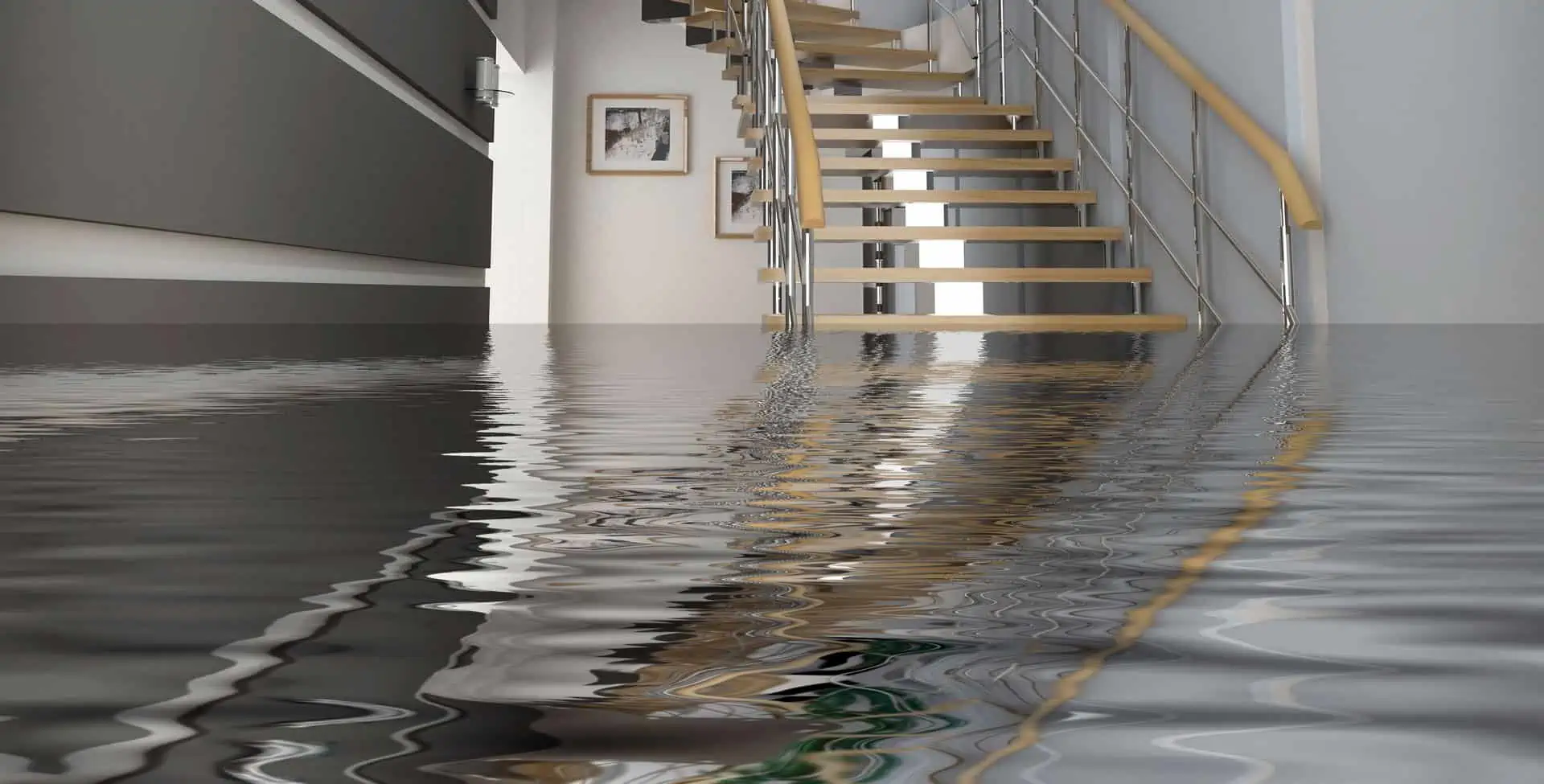 Have you experienced an influx of Water Damage to your home or business? This could be due to a burst pipe, a washing machine malfunction, or a toilet overflow? Regardless of the cause, excess water can have serious adverse effects and cause water damage very quickly.  
Water is essential and widely used everywhere in the house and commercial areas. So, it can also cause some damage to the home. Water damage is one of the common problems in the household that can lead to more losses and issues once it occurs at any place.
Even after the water is completely drained, the whole area will be wet, causing further damage. To reduce losses, the water has to be dried out immediately. If left untreated, a water emergency can quickly create an environment for mold to grow. This can also pose a severe health hazard to you and your family's health.  
The aftermath of Water damage in Riverside, California, can have a lasting effect on a home or business. Therefore, sufficient support and advice are necessary throughout the water damage process. This helps to return the affected property to its pre-incident condition as quickly as possible. Moreover, it also minimizes secondary damage efficiently, effectively, and with minimum disruption for the customer. 
Cisneros Brothers Plumbing, Septic, Restoration & Flood Service is dedicated to providing expert advice and assistance for private and commercial clients in the event of water damage.
Here, we are experts in water-damaged homes and buildings-our many years of experience and investment in training and the latest technology. Therefore, we can provide a prompt restoration service in Riverside, California.
If you have suffered flood or water damage to your home, you should call professionals to assist in cleaning and restoring your property.   
We understand that getting everything back in order following a flood can be an incredibly stressful experience. So, we aim to make a recovery and restoration process as quick and stress-free as possible.   
At Cisneros Brothers Plumbing, Septic, Restoration & Flood Service, our Water damage Restoration team specializes in restoring flats, apartments, and houses to their former condition. That too, with minimal inconvenience to any occupants who may be affected by the damage.
Our professionals will help to carry out a thorough survey and will also help to diagnose the cause. In a detailed report, we will recommend a solution to the problem.
Wаtеr Dаmаgе Restoration Riverside CA
When a water disaster strikes, all you need to do is to give us a call. Water damage in your home or business is a serious matter. It can shortly become very hazardous to your health where electricity is involved and dangerous in the long run if mold grows. 
So, we want уоu to get the best possible experience when using our services. That is why we provide prompt Water damage Restoration services. The experts at Cisneros Brothers Plumbing, Septic, Restoration & Flood Services are ready to serve the residents of Riverside, CA, at any hour of the day.
4 Different Reasons You Should Hire Us