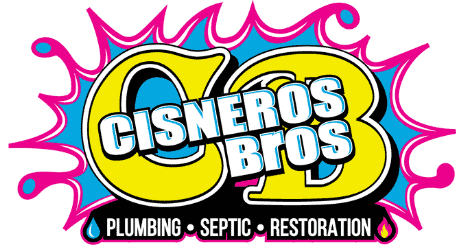 Are you looking for a career where you can put your skills and talents to work? We are Cisneros Brothers, and we are looking for people like you! If you want a career in the plumbing, restoration, and flood services industry, then we're the right people to help you get started.
At Cisneros Brothers, we understand that our employees are the core of our success. Our team members are the ones who keep our business running smoothly every day, and they deserve the best. That's why we offer competitive pay and benefits in addition to opportunities for advancement within our organization.
Plumbers
State plumbing license

1-3 years experience as a journeyman plumber

Valid driver's license and clean driving record

Ability to pass a background check and drug test

Ability to relocate to our service area in California
Benefits of working at Cisneros Brothers Plumbing, Septic, Restoration & Flood Services
We have opportunities for full-time technicians as well as part-time technicians. We also offer internships for those who want to gain experience in the industry before committing to more permanent employment.
Apply Now
Careers Form
"*" indicates required fields
Join a Winning Team Today.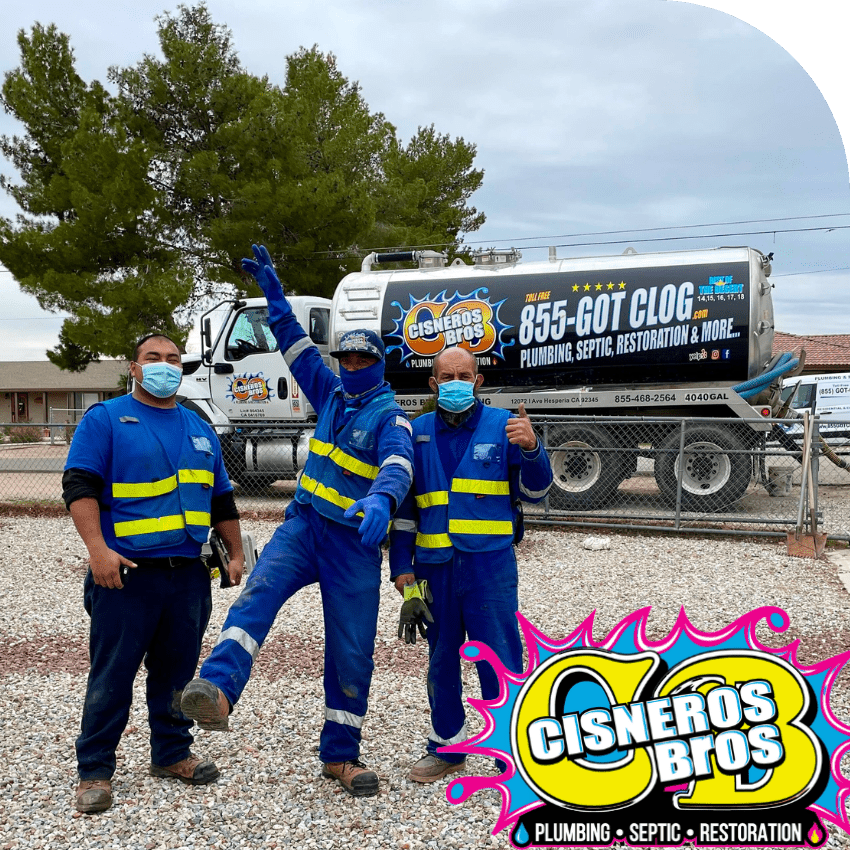 At Cisneros Brothers Plumbing, Septic, Restoration & Flood Services, we understand that you need flexibility in your schedule if you're going to be the best at what you do. That's why we offer flexible scheduling and a sign-on bonus. When it comes to tools, we make sure you have everything you need before you start a job. We also dispatch from home so that you can stay on track while being able to take care of your family, too!
We welcome you with a sign-on bonus to our team!
You'll be set up with the tools of the trade before your first day, so there's no need to worry.
You can choose your own hours and days off—just let us know when you need us.
You won't have to leave the comfort of your own home until it's time for your next appointment.