At Cisneros Brothers, our commitment is to offer our customers the best home solutions in plumbing, drains, and water filtration in Hesperia, CA. 
We strive for 100 percent customer satisfaction. That is why we focus on the improvement of your family's drinking water.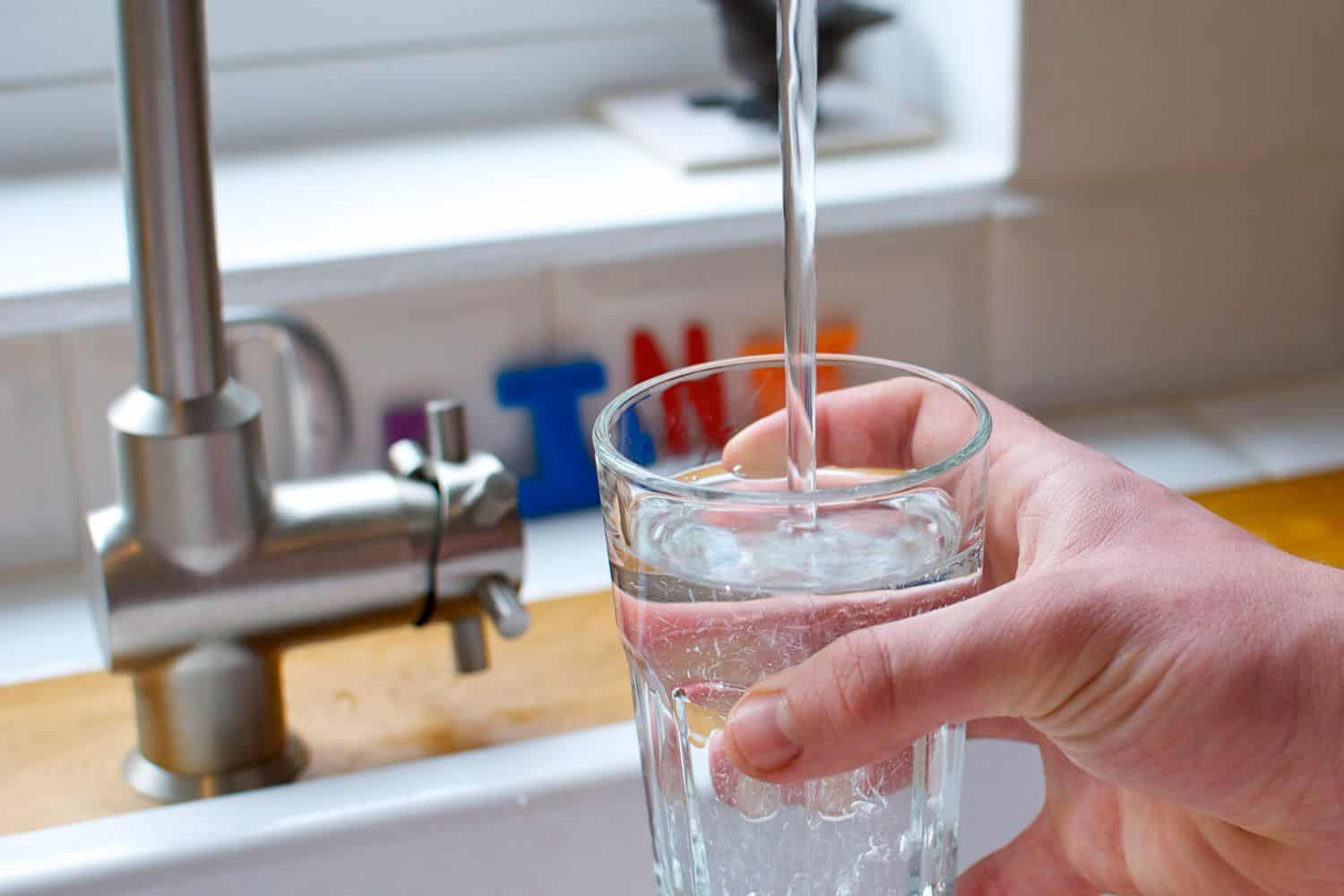 What Is The Quality of Los Angeles Water?
About 90 percent of the Los Angeles water coming through the water supply actually comes from the Colorado River and the San Joaquin-Sacramento River Delta. Water from the source travels for more than 200 miles. Thanks to the Safe Water Drinking Act for going through several processes to make it safe to drink. But that doesn't equate to high quality or fresh drinking water. 
Moreover, the source of the water consists of microbial contaminants, ground contamination, and other inorganic elements. So, it needs cleaning to be considered potable water. This cleaning process also adds chemicals to the water, which affects how it smells and tastes.
Whole Home Water Filtration
Imagine having pure drinking water from every tap, bathing in the cleanest chemical-free water. And also knowing you are helping to reduce your carbon footprint by eliminating plastic water bottles. 
Whole-home water filtration can achieve this. It does so by removing chlorine, sediment, and contaminants such as Volatile Organic Chemicals (VOCs) and Trihalomethanes (THMs). 
Water treatment facilities across the county use varying methods to "clean" the water and eliminate bacteria and dangerous particles. Consequently, leaving behind poor tasting, poor smelling, and poor-quality water for homeowners to bathe in and drink. 
Although treated water is safe according to the Environmental Protection Agency (EPA) and according to the Safe Drinking Water Act (SDWA) standards, it doesn't make it pleasant. So, we need a reliable that does not leave any harmful components in the water behind.
Drinking-Water Filtration Systems
Additionally, for homeowners who like to invest in a system for drinking and cooking, we also have a perfect solution - Reverse osmosis or R/O system. It will be conveniently installed at the kitchen sink to provide the same high-quality filtered water as a whole-home filtration system. So, with Cisneros Brothers Plumbing, Septic, Restoration & Flood Services, you no longer have to wait to get safe drinking water. We are always just a call away for water filtration system repair and installation.
R/O water filtration systems use a three-stage process. This includes carbon filtration, purification, as well as a membrane filter. So, this can remove even the smallest particles and contaminants, including bacteria and viruses, chloride, copper, as well as lead. 
Immediate benefits of Reverse Osmosis (R/O) Water Filtration include: 
Remove chlorine, sediment as well as other contaminants from tap water 

Direct water filtration at point of use - the kitchen sink 

Small water filtration system repair is installed below the sink 

Instantly filter drinking water for cooking 
So, if you take your family's health seriously, choose the water filtration experts at Cisneros Brothers Plumbing, Septic, Restoration & Flood Services. Call (844) 231-3717 to learn more, schedule your appointment, or ask about our special offers. 
4 Different Reasons You Should Hire Us