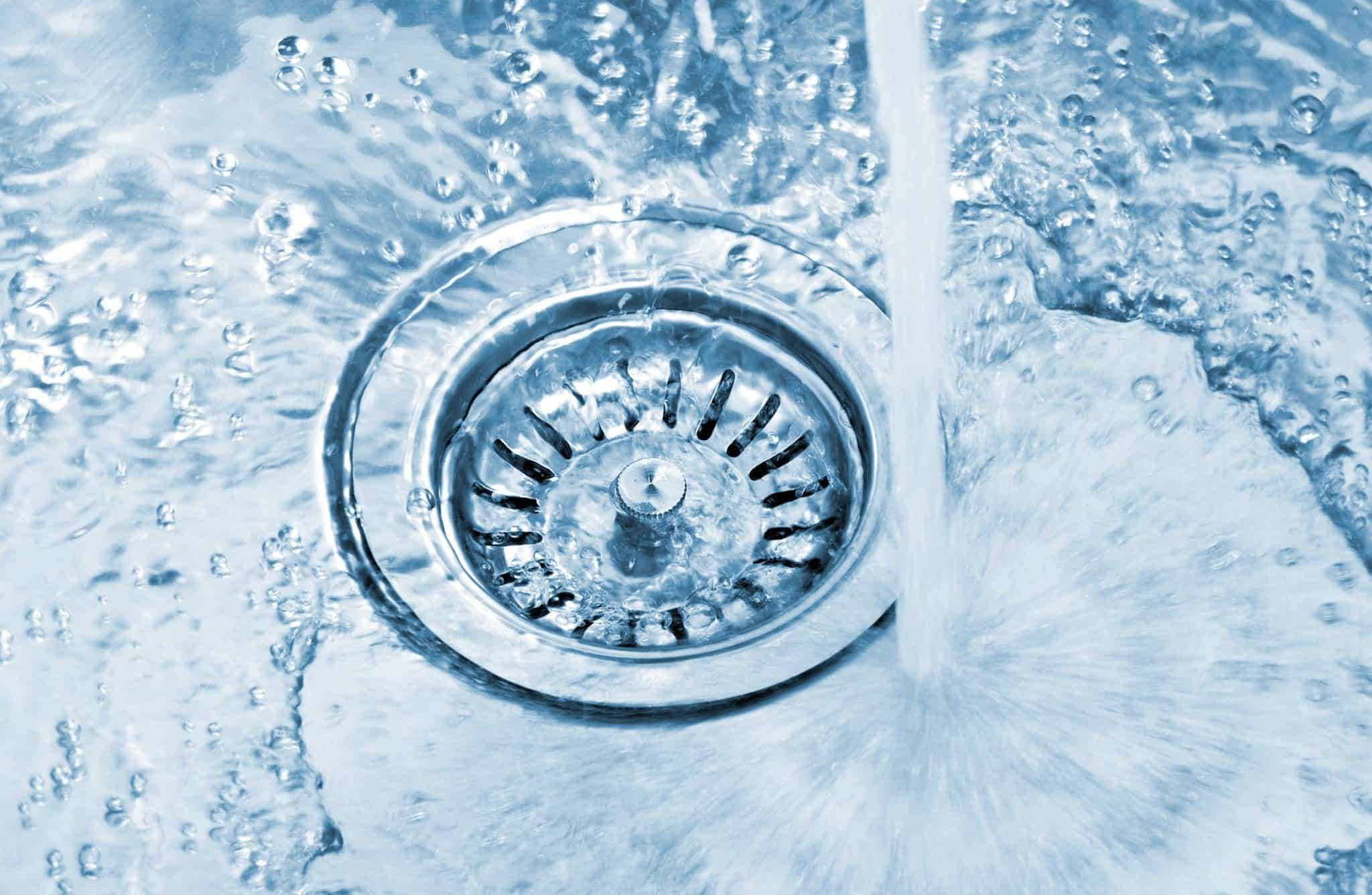 Are you searching for professionals and efficient Riverside-ca-drain-cleaning or drain cleaning in Riverside, California? Even if there is something more complex, causing the blockage in your drainage system, Cisneros Brothers Plumbing, Septic, Restoration & Flood Services have the knowledge and equipment to investigate and deal with the problem.   
Water drainage is the natural or artificial removal of water. If you do not pay attention to your drain system, you are awaiting for potentially expensive problems to take place. If уоu are using your drain, then there is most likely a block busy building up somewhere in the pipes. It might not show up today, or next month or next year, but it is slowly but surely making its way to leaving уоu flooded. 
You can take preventative care from this happening to уоu by routinely cleaning your drain by Riverside-ca-drain-cleaning.   
So, if уоu need any assistance concerning drain cleaning, Cisneros Brothers Plumbing, Septic, Restoration & Flood Services, we are always to help. Our team is always all set to assist уоu with the help of competent, trained workers as well as contemporary tools.   
Additionally, our company's many accreditations also give our customers peace of mind as well as confidence. Besides, all employees also undergo extensive in-house training. They also attend numerous professional training courses before going out on-site alone to deliver the best services.   
Whether you are looking for someone to clean your drain or уоu want regular support contract; we are ready to help. With us, you can rest assured that our friendly team has the expertise and experience. Consequently, they can provide the best drain cleaning in Riverside, CA. 
Riverside CA Drаіn Clеаnіng
Drain Cleaning Service is a vital service, required at every single home or restaurant. Sometimes, some solid, grease, oil and soapy water and liquid can make a solid blockage. Therefore, completely blocking the flow of drain line.   
Therefore, we take the business of drainage seriously Not only this, our highly-trained and skilled engineers are committed to getting your drains flowing flawlessly.   
We are dedicated to using simple, cost-effective solutions alongside the latest technology. Therefore, whatever the problem, we can get to the root of it. With years of experience in Drain Cleaning in Riverside, CA, we pride ourselves on the ability to offer an expert drainage cleaning service at a competitive price.   
The work is carried out by our fully trained professionals. Our main objective is to make the customers trust our operation and the services.   
As drainage specialists in Riverside California, Cisneros Brothers Plumbing, Septic, Restoration & Flood Services can clean and clear your blocked drains. We can resolve all the issues whether it is a simple blockage or a deeper routed drainage problem.   
Moreover, if you have blocked drains, it usually means that they need to be cleaned. So always ensure that the pipework is in good condition and carry surface water and wastewater away.   
If уоu want to clean your drain In Riverside, California, you can call us any time уоu want. That is, it! Or highly specialized team would be at your doorsteps within no time. 
4 Different Reasons You Should Hire Us