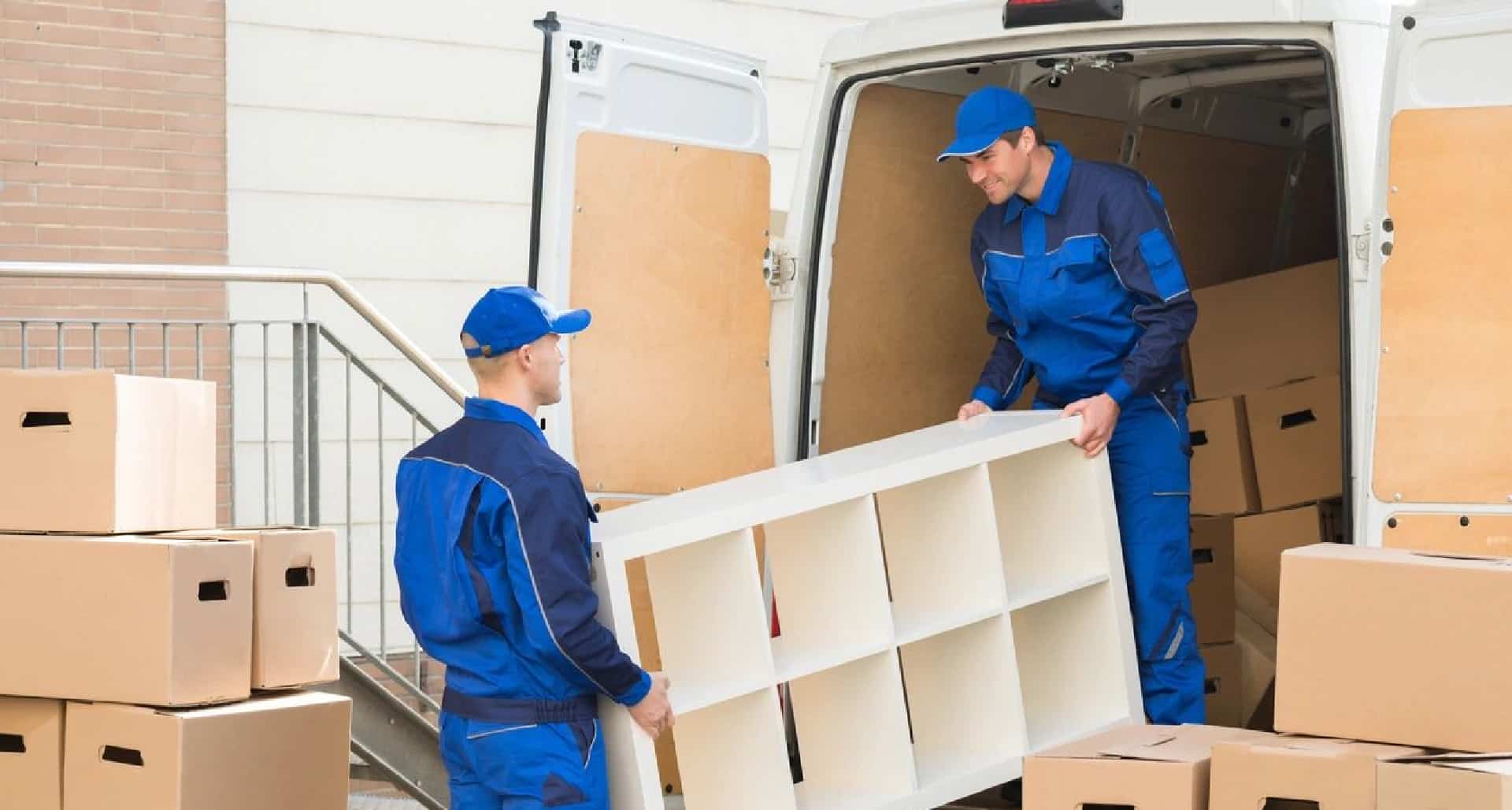 Whether your home has been damaged by fire or flood, you'll need an expert team that can help you get back on your feet as quickly and safely as possible. We at Cisneros Brothers Plumbing, Septic, Restoration & Flood Services specialize in emergency pack-out and cleaning services in Hesperia, CA, and surrounding areas, so that you can get back into your home as soon as possible. 
Our licensed and trained flood and restoration professionals will come to your home and do a walkthrough. Then we'll document and carefully pack those items up and move them to our restoration facility where our craftsmen will clean and work on the restoration process. Once everything is restored to its original condition, we'll bring the items back to your home when you're ready. For our experts, it's as easy as you call us at (844) 231-3717!
What is an Emergency Pack-out and Cleaning?
An emergency pack-out and cleaning is a process used to restore items that were damaged by flooding or fire. The first step is to inspect the damage, assess which items can be restored, and document the damage. The next step is to pack up virtually all the damaged items, big or small that can be restored and transport them to the company's site for the restoration process. Lastly, the clean-up crew will work to restore the items and will contact you to arrange delivery back to your home once done.
At Cisneros Brothers Plumbing, Septic, Restoration & Flood Services, we are proud to offer a full line of plumbing, septic, restoration, and flood services. We are licensed and insured, and we are available 24/7, so you can always count on us in times of any emergency need.
We have over 20 years of industry experience. We understand that when it comes to your home or business, you want someone to treat it with care and respect. That is why we take pride in providing consistently high-quality service that you can count on.
4 Different Reasons You Should Hire Us