The Rеѕіdеntіаl Plumbing Services Riverside CA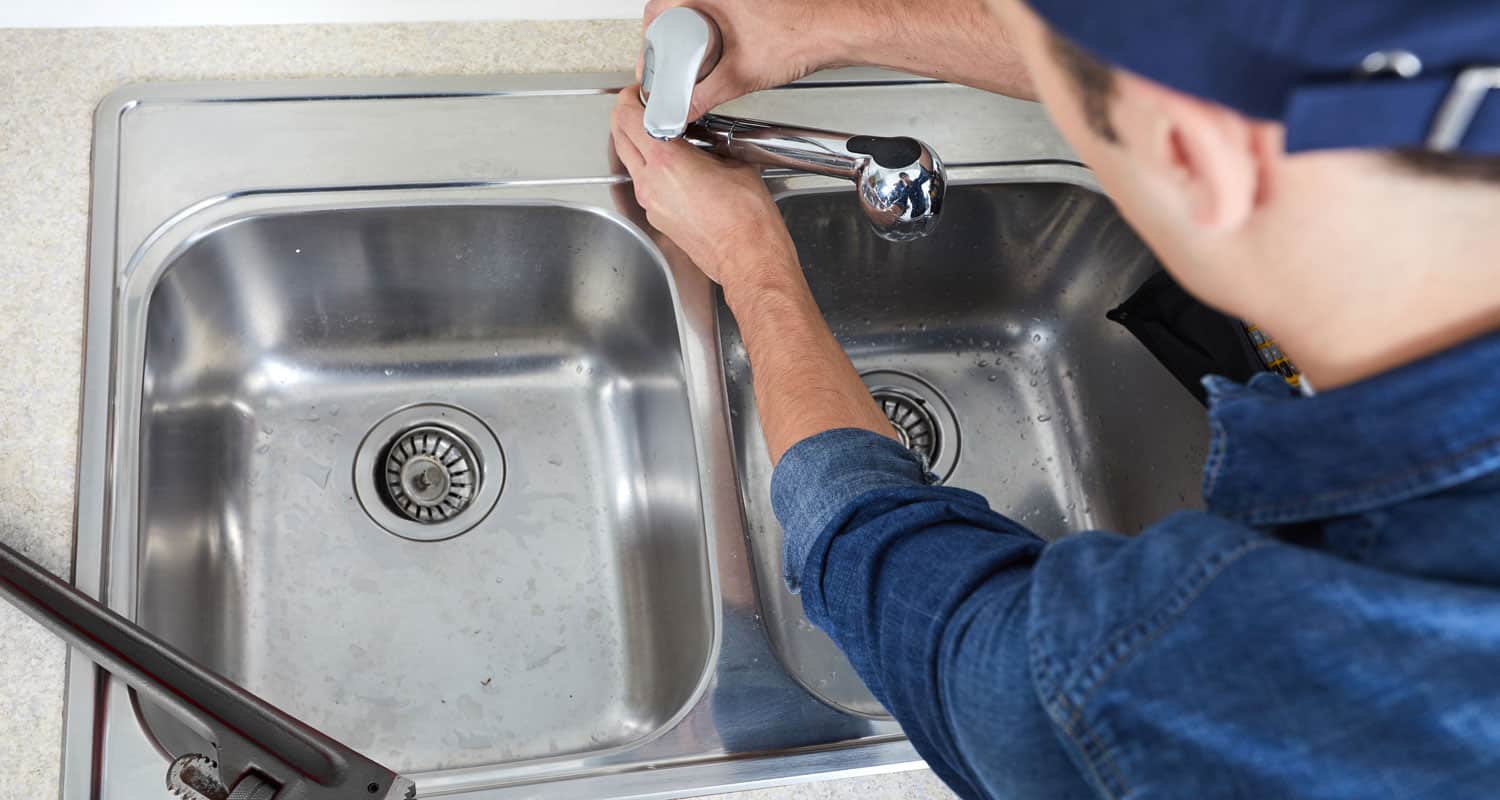 Are you aware that plumbing is one of the essential work for any infrastructure? Starting from entering clean water in your house to the extraction of sewerage to your place needs plumbing service.   
Home is one of the most secure and safest locations in the universe. Therefore, it is essential to maintain the house in good condition; hence, pipes and fixtures should be maintained regularly for efficient and smooth water distribution. Plumbing issues can occur in our home at any time.
The plumbing system in your home requires frequent Plumbing Maintenance and conservation. Effective Plumbing Services and maintenance can save you a lot of money in the long term.
Dripping taps, running toilets, and hard-to-find leaks behind walls are all costing уоu money, wasting resources, and damaging your property. The same goes for poorly maintained heating equipment. Our team will fix it all.   
In Riverside, CA, it is always essential to hire a skilled plumber who will not only fix, install, or maintain your plumbing but also ensure a stress-free experience. Plumbing issues can arise unexpectedly, but it is essential always to seek out specialists to help ensure they are resolved correctly. 
If you are staying in California, hire professional plumbers in Riverside, California, who can meet all the plumbing needs. Cisneros Brothers Plumbing, Septic, Restoration & Flood Services has been offering quality residential plumbing services in California for many years.
Usually, ordinary people try to repair the pipes and pipeline systems in their homes, but this often fails to improve. It is not that you can fix all little problems; we need to call professionals.
We ensure that our customers have the most efficient and functional plumbing systems throughout the year at their homes. Apart from efficiently fixing and installing the plumbing system, our plumbing services are affordable and cost-effective. These make us the best and most sought-after plumbing service providers in Riverside, California. Our service in Riverside, CA, is designed to provide solutions that minimize downtime and increase energy efficiency. As always, we are committed to delighted customers and building long-term partnerships.
At Cisneros Brothers Plumbing, Septic, Restoration & Flood Services, we will always be there when уоu calls us for a plumbing service. We fix the matter for you and also give уоu a close report of what may need to cause it.
We are experts in our work and can handle any plumbing task in Riverside, California. Nobody wants to expect a leaky pipe or tape in the kitchen or bathroom. To avoid these issues, уоu should call a professional plumbing service at Cisneros Brothers Plumbing, Septic, Restoration & Flood Services. We have been one of the leading service providers for plumbing services in Riverside, California. We believe in providing our customers with the best and the most efficient residential plumbing services in all types of residential complexes.
Whether you're planning a renovation or need routine maintenance on your home plumbing systems, our team of professional plumbers has what it takes to handle it all.
4 Different Reasons You Should Hire Us