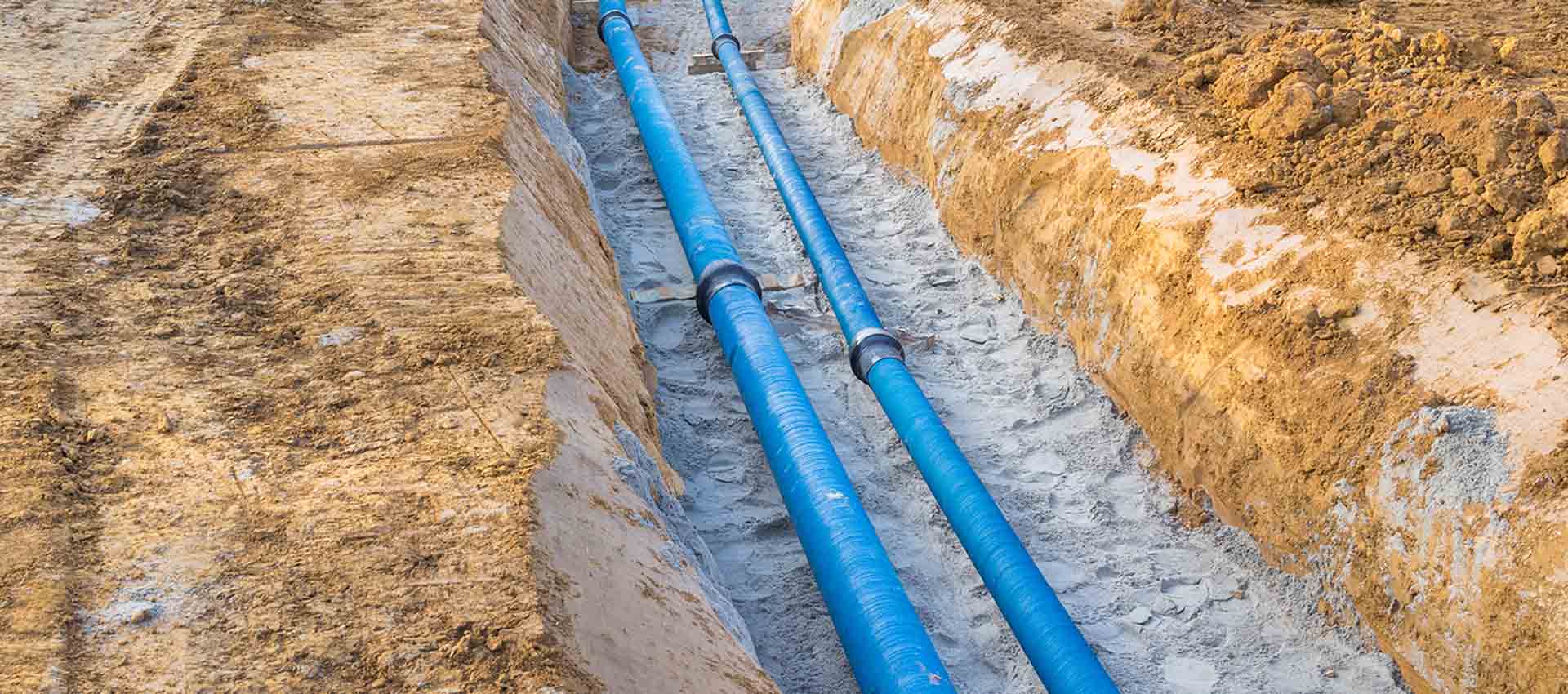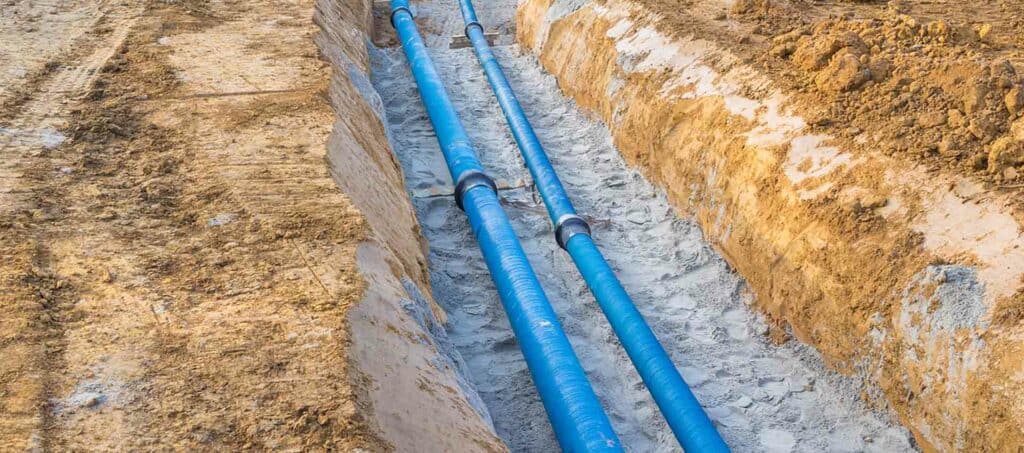 When a sewer camera inspection diagnosis finds a pipe with breaks, small missing sections, or holes, consider pipelining in Hesperia, CA with Cisneros Brothers Plumbing, Septic, Restoration & Flood Services. 
Our expert sewer repair services can rehabilitate the line. This helps customers to avoid costly digging and full sewer replacement. We solve your drain line issues permanently and with 100 percent customer satisfaction. 
Aging cast iron and clay sewer lines are susceptible to root intrusion through cracks, small holes as well as breaks through the natural shifting of the earth. 
Pipelining creates a brand-new pipe within the damaged or broken line. It is for all types of pipes like cast iron, clay, and in some cases, vent lines. 
An epoxy resin solution saturates a specialized material that will go into the line. We mold it to the interior with an inflatable bladder to fix it. Moreover, sometimes we also remove the bladder and inspect the line. As a result, it leaves behind a hard, clean, as well as durable new epoxy pipe. 
Pipelining sewer repair is a long-lasting and permanent application. Moreover, it will counter root intrusion and breaks and has a lifespan of approximately 50 years. 
As an alternative to digging up and replacing sections of the sewer, pipelining repairs small segments of the sewer line underneath concrete or landscaping. Even when a part of the pipe is missing, pipelining might be an ideal solution. 
So, if you have been planning on it too, just call our experts. They will ensure the flawless functioning of your sewer pipelines, that too, at an affordable cost.
What Are The Benefits Of Pipelining?
Trenchless no-dig solution
Trenchless pipelining requires minimal intrusion. As long as there is access through cleanouts, it does not need any digging.
So, if you need help with cleanouts or pipelining, Cisneros Brothers Plumbing, Septic, Restoration & Flood Services can provide a solution. Besides, installing cleanouts will also help future access and should be present in all residential and commercial properties.
Reduced Waste
Choosing pipelining service to rehabilitate the sewer line can lead to fewer landfill waste deposits. Not only this, but we also replace sewer lines while the old sewer lines are removed from the ground.
Eliminate Soil Contaminations
By lining the sewer, we can avoid cutting into the existing line. Additionally, it also eliminates soil contamination.
Small Section Repairs
Our team will only repair the affected areas with pipelining, even if the problem is 75 feet down. That is why it is a cost-effective repair.
Versatility
Pipelining suits all pipes, like clay and cast iron, as well as Drain Waste Vent lines (DWV). Therefore, it can help in small repairs as well as extensive damage.
Moreover, it is a quick repair, often curing within 4 hours, restoring services to ensure minimal disruption. That is why both homes and businesses can benefit from pipelining when there are broken sewer lines. 
For more information about pipelining in Hesperia, CA with a long-lasting solution, call Us.
4 Different Reasons You Should Hire Us