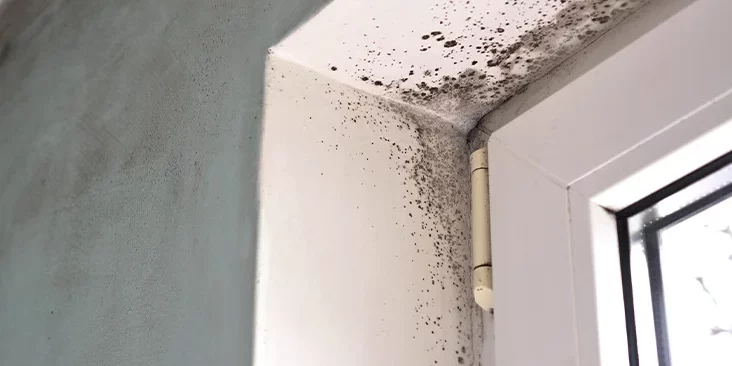 Are you aware that it has been scientifically proven that thousands of mold, fungus, and bacteria exist in our environment? Since a source of moisture in organic building material (wood, gypsum, paint) creates the perfect conditions for mold growth.
Mold is dangerous, and an infestation from mold is unwelcome under any circumstance. Moreover, it can also damage properties like building by decomposing organic materials. That is why they pose serious health to that pre-disposed to respiratory illnesses such as Asthma. Moreover, it can also lead to Emphysema in the people who live or work in an area where mold or mildew has taken hold.
Mold is not only bad for your home, but it is also bad for your health. It can potentially cause allergic reactions as well as respiratory problems. That is why you need a mold expert whenever you suspect an infestation. 
Why Do You Need Mold Experts?
Some adverse respiratory issues are associated with moisture and mold damage. However, damp ceilings and walls may also result from structural damage. In most cases, it is a sign of improper ventilation. Once the mold appears inside a house, the tenant assumes that moisture has come in from outside. Therefore, mold removal and remediation as soon as you see the presence of mold is essential for the health of уоu and your family and the protection of your property. Contact our professionals. 
Cisneros Brothers Plumbing, Septic, Restoration & Flood Services understands the benefit of proper mold detection. So, we make sure your property is free of mold. As the best mold detection company in Hesperia, CA, we provide the full range of residential and commercial mold detection services. These include mold removal as well as remediation services 
The existence of mold contamination is not always visible to the naked eye. In many cases, mold may be growing within hidden voids. Moreover, it may also release spores into the atmosphere without any visible signs to the occupants. But with Cisneros Brothers Plumbing, Septic, Restoration & Flood Services, your property in Hesperia, California, will be free from mold. We provide comprehensive Mold detection in Hesperia, CA, to residential and commercial clients. Through this inspection, our team will check over all the areas of your property for mold.
Our expert technicians will perform a series of exposure sample testing. Therefore, they can determine whether your building poses a potential health hazard from mold exposure.
We have earned a reputation for honesty, integrity, ethics, and premium customer service in Hesperia, CA.
Our professional mold testing service in Hesperia, California, is an extensive service that works against the mold to find all its hiding places. Besides, our experts can also be able to detect if there is any mold that could end up being a problem in the long run.
Moreover, we have been in business for many years. So, we know about mold. Our certified inspectors have the experience and tools ready to tackle your indoor mold inspection needs! 
4 Different Reasons You Should Hire Us