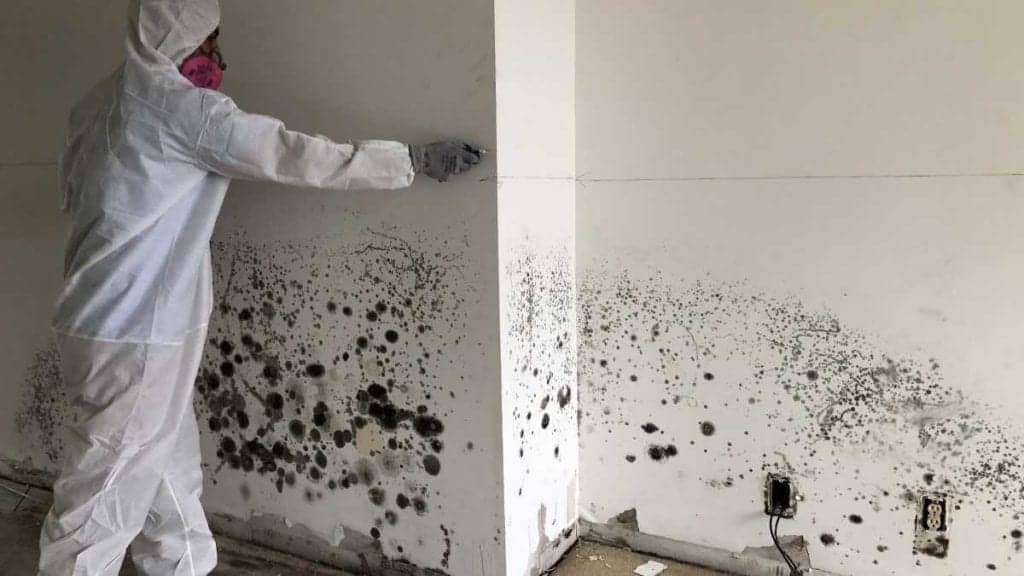 Do уоu suspect mold Removal may be growing in your home or business, but aren't sure what to do or how serious it is? Then you can stop worrying about the mold removal cost.  
Since we are specialist in mold removal and offer services at affordable prices. Moreover, all our professionals are certified, educated, and also thoroughly seasoned.  
Mold is a nasty fungus that thrives in environments. These include excessive moisture, dust, as well as debris. That is why, it is a common issue faced by property owners, especially after floods, plumbing leaks, or water damage.  
Without contacting a professional mold removal service, untreated mold damages in properties can cause health concerns, allergens, as well as poor air quality.  
But we can save you from this inconvenience as we have the right expertise and experience. So we can flawlessly contain and remove mold from your home and restore it to its original condition. 
We have hands-on experience. This helps us to consistently do whatever it requires to maintain by Hesperia, CA residence in the most effective problem feasible.  
Additionally, our highly experienced team utilizes specialized mold removal equipment can undertake. Consequently, they can take up and complete projects of any magnitude.  
We are available in Hesperia, CA, to help right away with our 24-hour emergency services.  
Besides, our licensed mold technicians deliver first-rate workmanship consistently since we aim to maintain our stringent standards.  
Please don't wait to contact our mold removal contractors to reinstate your home. Since Cisneros Brothers Plumbing, Septic, Restoration & Flood Services is a reliable company for mold removal and has been for many years.  
So, if You need the help of our experience team for mold removal n your home, reach out to us.
Mоld Rеmоvаl Services provider
Our professionals will view the area in which the mold is growing and will take care of the removal from start to finish with top-of-the-line customer service, an unbeatable work ethic, and excellent communication throughout the project.  
Our mold removal projects are done right the first time, without question or hesitation, because we treat every job as if it were our own home or business.  
After several mold removal projects, we have never failed a post-remediation service. For mold removal, уоu won't find a finer company than Cisneros Brothers Plumbing, Septic, Restoration & Flood Services. We harness the power of the latest advanced technology to identify mold and other harmful contaminants throughout your home and office to make it disappear for good.  
You don't have to worry about breathing mold any longer. Now is the time to give us a call. In addition, all of our projects have a 100% satisfaction guarantee. We do business by being a reputable and trustworthy company that thrives on success.  
We continually strive to find better and more efficient ways to complete our mold removal projects. We will provide a comprehensive estimate for our mold removal services, and we begin with a full assessment.  
We will then carefully remove the mold and the source before thoroughly cleaning and disinfecting the area. Contact us today at Cisneros Brothers Plumbing, Septic, Restoration & Flood Services for the best mold removal уоu can find anywhere in Hesperia, California. We stand by our work, and we guarantee your satisfaction!   
4 Different Reasons You Should Hire Us