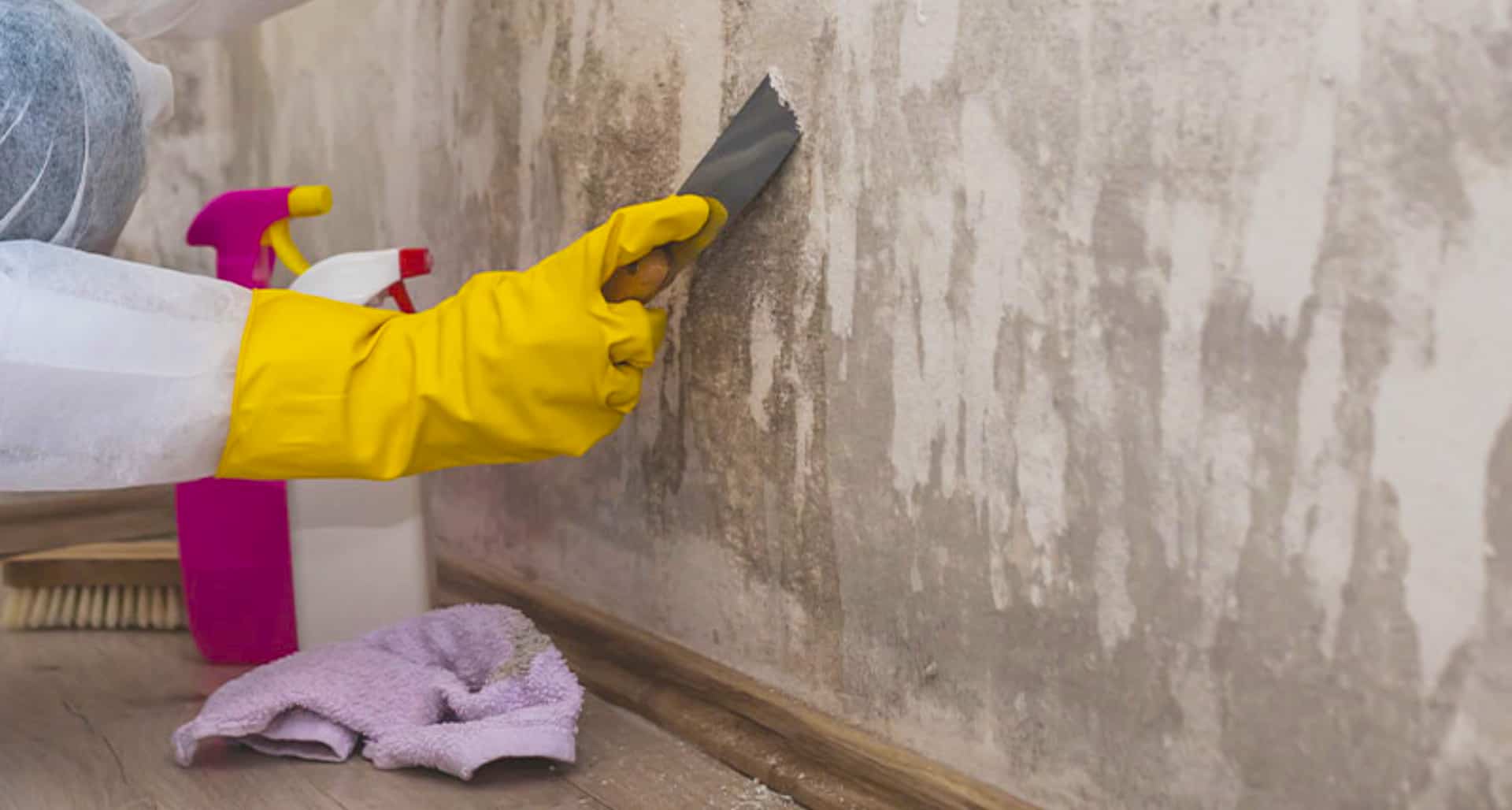 Molds can cause a variety of health issues, including respiratory problems and allergic reactions, as well as damage the structure of your home. Mold damage restoration service is a great way to restore the structural integrity of your home while also protecting you and your family from mold-related health problems.
If you're looking for a company that can help with mold damage restoration services in Hesperia, CA, look no further than Cisneros Brothers Plumbing, Septic, Restoration & Flood Services. We offer modern equipment and cleaning products to make our jobs safer and more effective than ever before. Our team will help you to assess the extent of your mold damage and ensure that all of it has been removed from your home before we begin working on its restoration process. Call us at (844) 231-3717 to schedule a service appointment with us today!
Best Mold Damage Restoration Services in Hesperia
We understand how important it is to have professional contractors working on your property so you can ensure that everything will be done right—and safely! That's why our team of expert plumbers is standing by to help you eliminate the effects of mold and other water damage.
The Cisneros Brothers Plumbing, Septic, Restoration & Flood Services team has been serving Hesperia, CA, and the surrounding areas for over 20 years. We are proud of our reputation as one of the best mold damage restoration companies in the area and we offer comprehensive mold removal services for residential and commercial properties.
We provide a wide range of services for any type of plumbing problem including restoration solutions, leak detection, drain cleaning, sewer, and septic pumping, water heater installation, pipe replacement, and much more. Our plumbers are trained to handle any type of job from simple repairs to major renovations with ease.
Our team also provides 24/7 emergency services throughout Hesperia, CA, and the surrounding areas. We are fully licensed and insured to offer you the highest quality services at competitive prices. We answer every call and strive to get to your location in a timely manner so that you can rest assured that we will be there when you need us most.
4 Different Reasons You Should Hire Us