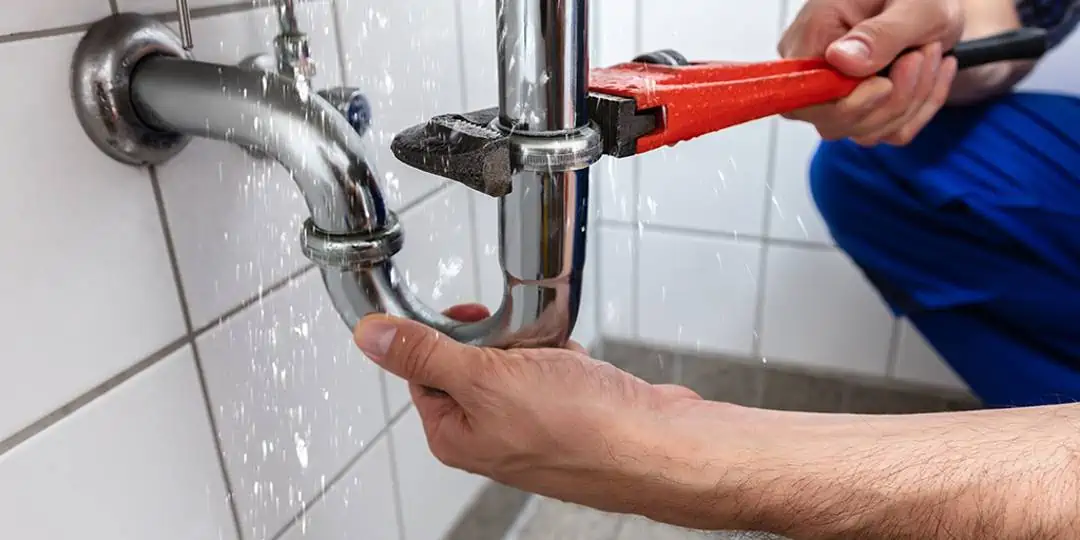 Are you in need of high-quality Emergency Plumber in Riverside, CA? Then, call Cisneros Brothers Plumbing, Septic, Restoration & Flood Services, our experienced professionals will solve any urgent matter for you. Since delivering a complex of first-class plumbing services at comparative rates is our day-to-day profession.   
Our team understands that water is an essential element in any home, so we are always on our toes. Imagine that you have to rush for an urgent meeting, and you are getting late merely because the faucets in your bathroom suddenly have become faulty. 
You would never want to be in a situation like that.   
It is inconvenient to live in a house that has inefficient plumbing system, so reach out to us whenever you are caught in any such emergency.
Riverside CA Emergency Plumbing Services
The plumbing system requires proper installation, repair, and maintenance because it is the most used system at home. You can call Cisneros Brothers Plumbing, Septic, Restoration & Flood Services when you are in need of a quick fix solution to trouble at any point of time; they provide 24 hours services. Our professional plumber will identify the origin and cause of an issue and will work fast in repairing.
Why Should You Choose Us?
When you have a plumbing emergency, you don't have any time to waste. Make us your first call as we have several highly skilled emergency plumbers ready to help. Our team of professional plumbers is always available when you need them the most.   
We have learned from experience that properties encounter problems from time to time. Sometimes, they also face serious emergency issues, especially after heavy rains or other bad weather conditions. So, no matter where you are, know that we are right here to resolve all sudden or unexpected problems.   
Our expert Emergency Plumbers are on call 24 hours a day, 365 days a year. They provide emergency plumbing services for Villas and commercial establishments. We do this because we care for you and your comfort. 
Riverside CA Emergency Plumber 
Cisneros Brothers Plumbing, Septic, Restoration & Flood Services provide you with a variety of Emergency Plumbing services at affordable price. So, you can get the plumbing services from Emergency Plumbers you need at a price that won't break your budget.   
Our Emergency Plumbing services have been satisfying the needs of California residents for years. Our clients continuously appraise us at Riverside, CA.   
We focus on providing quality plumbing service and products with honesty which has made our plumbers the first choice of many residential and commercial clients in Riverside, California.   
We can handle any plumbing problem; whether it's a burst pipe, leaking sink, blocked drain, or any other type of domestic plumbing requirement. So, you can rest assured that our skilled plumber will resolve your issues effectively and efficiently.
You can count on a Cisneros Brothers Plumbing, Septic, Restoration & Flood Services plumber to take care of your plumbing needs. If you are looking for an emergency plumber Riverside CA, all you need to do is contact us. Thereafter, our professionals will be at your services at Riverside, CA, in no time.
Got a Plumbing Emergency?
We are open 24/7, so we always have someone standing by to help you.
4 Different Reasons You Should Hire Us