Pipe Burѕtіng Services in Riverside CA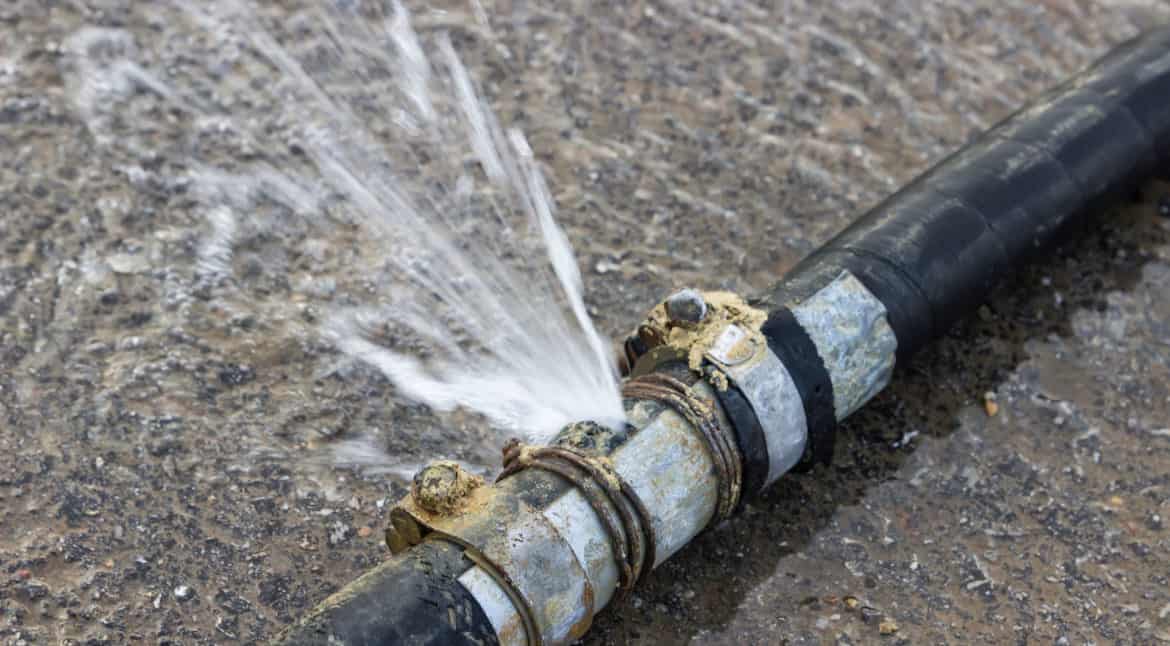 Have you been looking for the right Pipe bursting services in Riverside, California? At Cisneros Brothers Plumbing, Septic, Restoration & Flood Services, we have the best expertise and technology for your Pipe bursting. 
The pipe bursting process involves replacing old, damaged, worn-out, buried pipelines. As part of this method, the old pipe is blasted or cut open, thus being destroyed, and is radially displaced into the surrounding soil. 
Pipe Bursting is a serious job requiring a professional's urgent attention as a damaged pipe can leave a house or business without a dependable water supply. Bursting and splitting using the existing alignment to replace a pipe avoids securing additional right-of-way to install the replacement pipe. 
We utilize a technique that pulls a hardened steel bursting head through the old pipe, breaking it up and away, and replacing it with the new pipe all in one process. 
This enables replacement under the trees, patios, asphalt or concrete driveways, cobblestone paths, and other exterior landscape or home improvements and obstacles.
Cisneros Brothers Plumbing, Septic, Restoration & Flood Services is part of one of the most trusted companies in Riverside, CA. We know how important the home is, and that is why we always have teams of professionals ready and waiting for your phone calls. 
Bursting and splitting can upsize the pipeline increasing its flow capacity. If you are a resident of Riverside, California, you will appreciate our pipe bursting installation for several reasons.
Pipe Burѕtіng Services In Riverside CA
It is less invasive, and we won't need to dig a hole to insert piping, which means that your yard will remain intact. 
Also, you should choose a pipe bursting installation because it is safer for the residents and the environment. Digging a trench can surface mold, bacteria, and substances that could be health hazards. 
Cisneros Brothers Plumbing, Septic, Restoration & Flood Services is available to offer quality Pipe Bursting service that you can rely on. Our team has years of experience, which means we have the knowledge and skills to serve you effectively. Based in Riverside, CA, we are highly skilled, and lots of our previous work has come from word-of-mouth. 
This demonstrates the level of trust that our past clients have had and how much they appreciate our work. At Cisneros Brothers Plumbing, Septic, Restoration & Flood Services, our mission is to offer our clients reliable and efficient pipe Bursting solutions. We can also handle all types of plumbing services. 
Our Pipe bursting requires small excavations such as this one to access the existing water main and valves instead of cutting the entire run. We can replace old, galvanized water pipes that are corroded and restrict flow and harmful lead pipes.
We put the customer first and make sure all our engineers work to the highest standard in a polite manner. Our friendly team is always there for your pipe Bursting needs. 
- we are not done with the job until you are happy. 
We have more than two decades of experience and trained and skilled plumbers ready to answer your call 24/7. Call us today to learn more about how Cisneros Brothers Plumbing can help you. 
4 Different Reasons You Should Hire Us