Pіре Lіnіng Services Riverside CA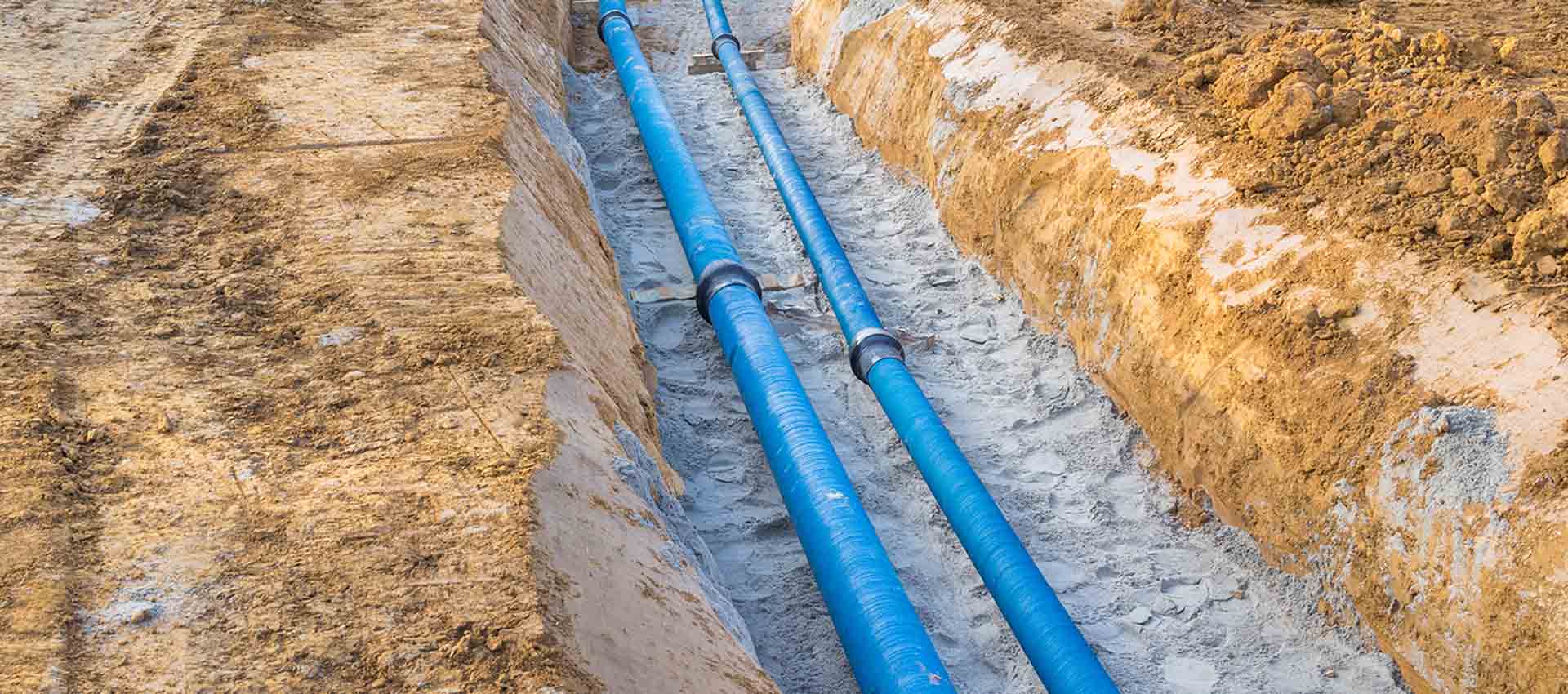 Do you know that Pipelining is an alternative to an expensive and messy excavation process to repair piping? Moreover, it can be a time-consuming process as well as disrupt your site or property. 
But there is no need to dig the floors and tear out your walls to replace bad drainage pipes. 
Pipe Lining is a minimally invasive, cost-effective, and environmentally-friendly method. It can rehabilitate your existing pipes without the mess of conventional repairs. 
So, suppose you are looking for plumbing experts who can provide excellent plumbing solutions for every type of project, then Cisneros Brothers Plumbing. In that case, Restoration & Flood Services is perfect for you. 
We have been quick to embrace the latest advances in drainage technology over the years.
Pіре Lіnіng Services Riverside CA
The pipe is one of those advancements which has proved invaluable, especially where ground excavation isn't a feasible option. 
Using a pipe lining service is a successful alternative to the traditional excavation route and rehabilitating degrading pipework. 
You can also use it regardless of how long or bendy the shape of the pipe is. Since we can line most run lengths whether the drain is vertical, horizontal, or features multiple bends. 
When you have a cracked or broken pipe underground, you may think that the only solution is to dig up the pipe and repair it. 
This is an option, but Cisneros Brothers Plumbing, Septic, Restoration & Flood Services' pipe lining experts provide a different solution for residences throughout Riverside, CA.
Our highly trained plumbers know the latest trends in the industry. These also include the right kind of equipment to use to get the job done. Not only this, our many years of experience in Pipe Lining bring unrivaled industry knowledge, and expertise can also fix all your issues.
We offer an easy and manageable solution to replace your pipes by creating a new, permanent pipe inside the existing one making your replacement pipe even more. 
All parameters are taken into account in the design of the solution. These include depths of groundwater, condition of existing pipe structure, the stability of surrounding soils, type of liner, liner thickness, access for insertion, etc. 
Our customers include homeowners, commercial enterprises, industrial companies, and municipalities in Riverside, California. 
No matter your specific situation, our team of specialists and professionals has the equipment and experience to provide an effective Pipe Lining solution in Riverside, CA. 
We do not believe in creating trenches that can run very deep and wide with conventional dig-and-replace solutions. Our pipe lining method spares the destruction of your yard, avoids digging up trees, and keeps your sidewalks and driveway intact. 
Linings are only a few millimeters in thickness. Therefore, they do not substantially reduce the flow of water. Contrarily their smoother structure may make it flows more effectively. 
We focus on providing services to residents of Riverside, CA, pipe lining installation services. It is done without having to excavate or demolish.
Contact our experienced and licensed plumbing team today for immediate pipe lining service.
4 Different Reasons You Should Hire Us