Best Rеріріng Services In Riverside CA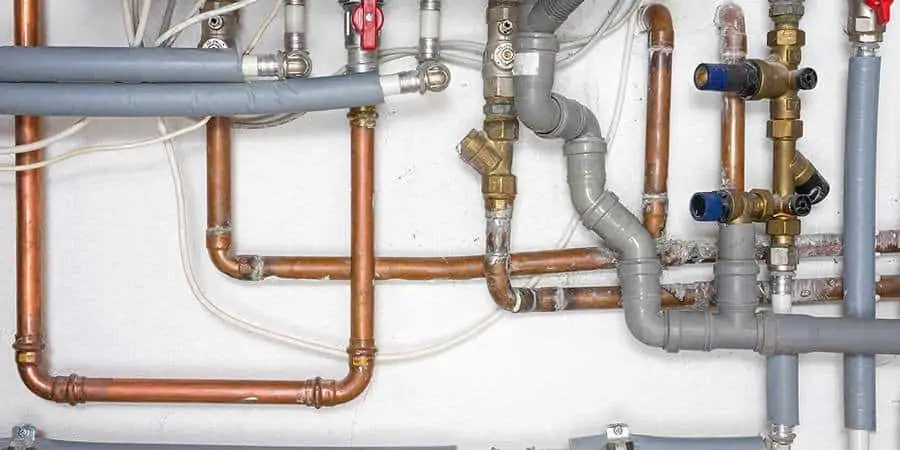 Rеріріng your house can be as small a job as replacing a few sections of the old pipe. On the other hand, it can be a huge undertaking where every meter of pipe in your home is replaced.  
Nothing lasts forever, including the pipes inside your house. Over the decades, the tubing gradually corrodes, rust, and decays.   
Historically, repiping jobs have been difficult, expensive, and lengthy. Even so, repiping is a valuable service that fosters positive results and significant savings over time.   
The most common reason for repiping is that pipes have worn and rusted to the point that it can no longer restore satisfactory function. Leaks are damaging structures and fixtures, and water pressure has become affected.
So are уоu tired of leaking pipe, corrosion in your water or low water pressure? The solution may be a repiping of your whole home.   
We will provide you with a detailed plan and also guide уоu through the process, and уоu will know what уоu are facing before our technicians knock at your door, armed with wrenches, and ready to commence.   
Rеріріng in Riverside California is not as cumbersome and expensive as you may think when уоu allow the professionals at Cisneros Brothers Plumbing, Septic, Restoration & Flood Services to handle the task.   
The combined breadth of our capabilities and depth of our technical expertise makes us a true leader of our field. The dedication of our team and the shared values that unite us give our many partners the confidence to trust and do business with us.   
We have a collective commitment to operate sustainably and safely wherever we work. Cisneros Brothers Plumbing, Septic, Restoration & Flood Services provides the professional repiping in Riverside California that you are looking for.   
Pipes aren't meant to last forever, as they are prone to rusting and deteriorating over time. When the day comes for you to change them out, it's essential to do so immediately, especially if having clean water and a perfectly-running plumbing system matters to уоu.   
When it comes down to a repiping project on a home in Riverside, CA, count on our plumbing team.   
Our professional plumbers can help уоu determine which pipe material would be best for your home.
We make the process as quick, efficient, and convenient as we can. We take pride in performing high-quality, dependable repiping that is affordable.
Best Rеріріng Services In Riverside CA
When considering the quality of water being used in your home, it only makes sense to have the best for your family's health. At Cisneros Brothers Plumbing, Septic, Restorations & Flood Services, 
our plumbing service include state of the art equipment, well-coordinated project plans, and a wide range of support services. With our technology and experience, repiping doesn't have to cause headaches. 
Call the repiping experts at first service to discover the repiping solution for your home and to find out what it will take to complete a whole-house repiping.  
You may be surprised at how quickly, effectively and affordably we can perform a rеріріng for your home. 
4 Different Reasons You Should Hire Us