Looking For a Plumber You Can Trust?
We Always Got You Covered.
Cisneros Bros is Your Local, Affordable & Reliable Water Heater Expert!
Schedule Your
Water Damage Restoration

Service Today!
Landing Page Form
"*" indicates required fields
OUR CORE SERVICES
Cisneros Brothers Plumbing, Septic, Restoration & Flood Services
Cisneros Brothers Plumbing, Restoration & Flood Services has been serving homeowners in Hesperia, CA with their plumbing needs. Our commitment to quality service means you can expect nothing less than 100 percent customer satisfaction with every visit. You aren't just a customer to us you're part of the family.
RESIDENTIAL
PLUMBING SERVICES
COMMERCIAL
PLUMBING SERVICES
FLOOD DAMAGE
RESTORATION SERVICES
At Cisneros Brothers, we value our customers and want to ensure that they are completely satisfied with their plumbing experience. We pride ourselves that we have true professionals in our team with a passion for doing things that they love and are passionate about.   
Our team is known for its perfection and work ethic. We honor all agreements, learn from our mistakes, and support the growth of our colleagues as well as our customers. That's why we have a team that has been with the company for life.   
So whenever you need plumbing services, just call our experts and they will resolve all your issues. To find out whether our Hesperia plumbers can come to your area, give us a call at (855)-468-2564. We also have emergency services available when you need any plumbing help fast.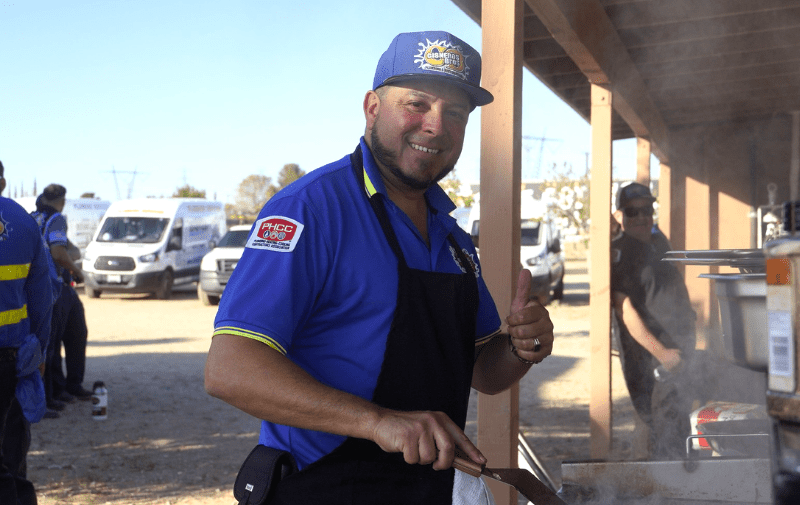 Cisneros Brothers Plumbing, Septic, Restoration & Flood Services
Nobody Wins Client Hearts Like We Do
Your complete satisfaction is our top priority! We guarantee you'll love your service! Simply give us a call, and we'll be there to assist you as soon as possible. We promise you won't be disappointed with the expertise and professionalism of our licensed, friendly plumbing team.